Remember this
#Spoutible
. This is what the GOP want as a country.
White male power.
Black silence.
Women's obedience.
God over everything until it's convenient.
History erased.
The poor poorer.
The richer richer.
Children suffering.
Elderly left vulnerable.
States Rights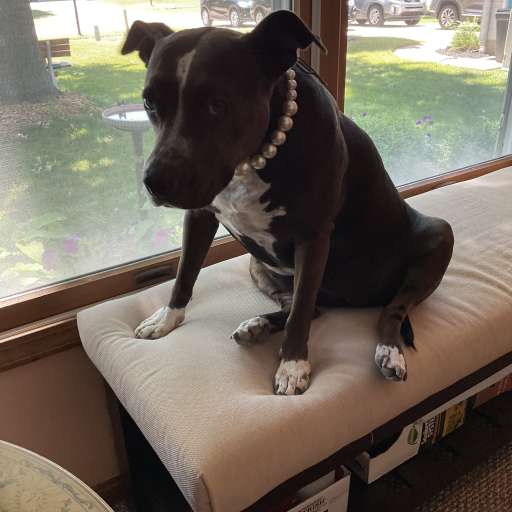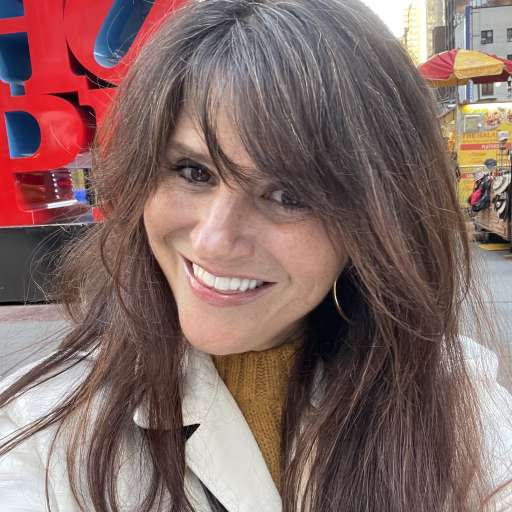 This spout was removed because the account associated with it was suspended.
05:03 PM - Apr 06, 2023