I just donated to support and stand with Justin Jones and Justin Pearson. The TN representatives were expelled for standing up for gun safety legislation and for the murdered children in their state. They can run again in a special election and can't be expelled a second time for the same offense.
03:01 AM - Apr 07, 2023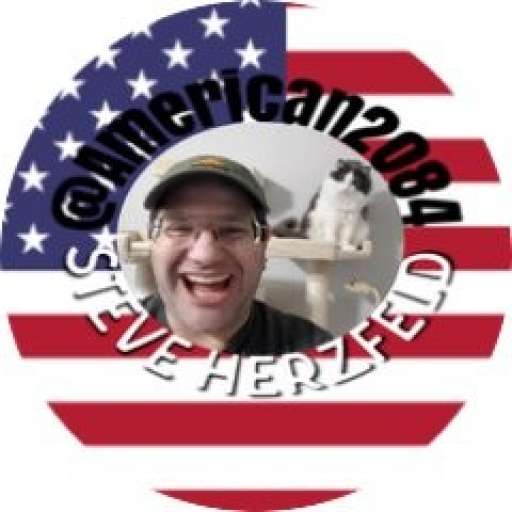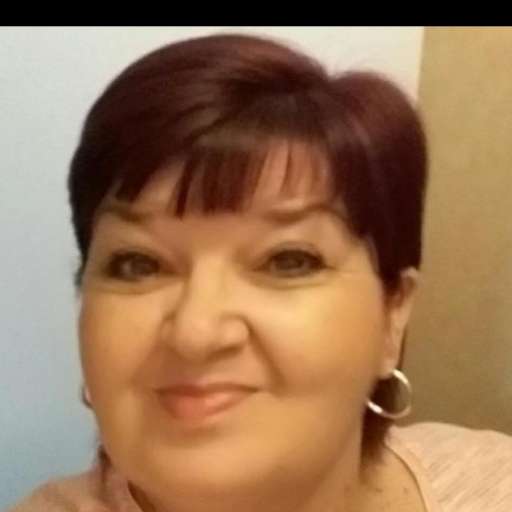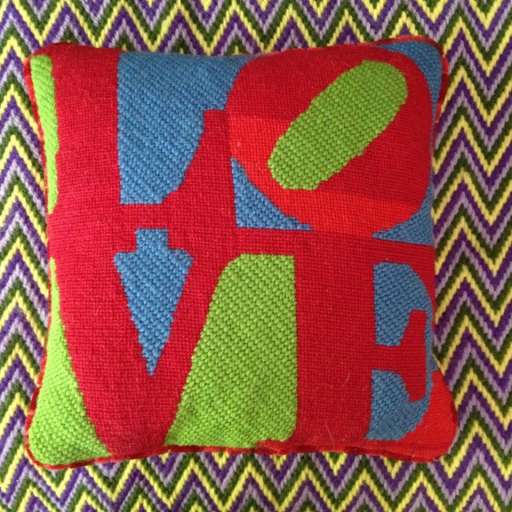 Just made a donation. Unfortunately ActBlue isn't connected to Spoutible...yet.
11:37 AM - Apr 09, 2023