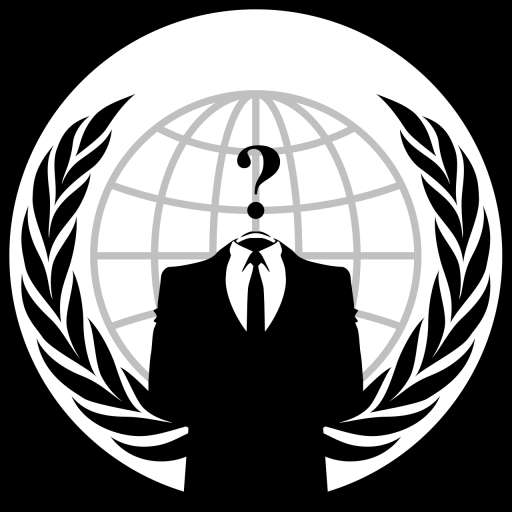 Musk is engaged in information warfare:

1) letting fascist accounts back on the platform
2) removing legit verification
3) gutting TOS protections
4) removing two-factor authentication
5) undermining legit media. Not intended to be profitable or informative, but destructive.

READ THIS:
12:59 PM - Apr 08, 2023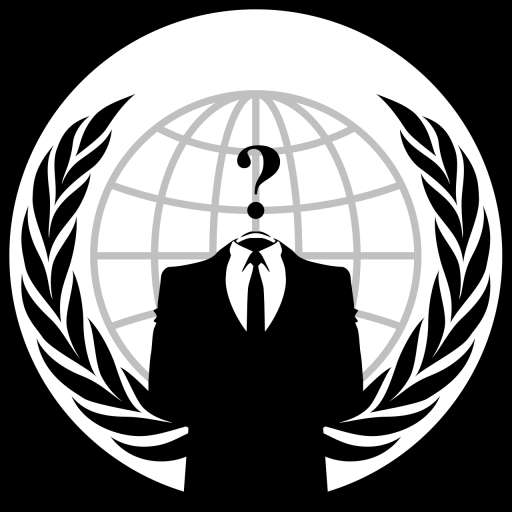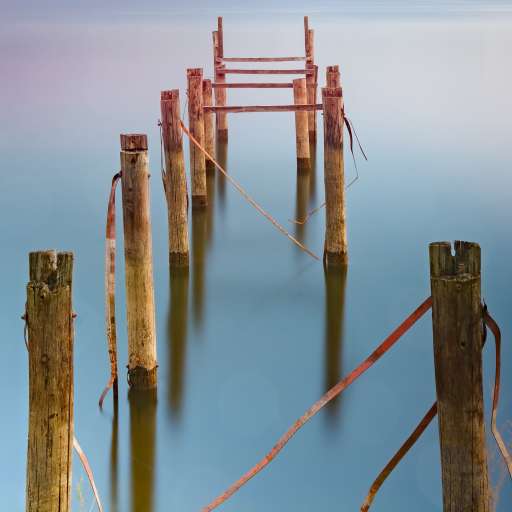 Too many people can't fathom Musk is sometimes an idiot so they make up elaborate stories about what the real reason must have been. No, Musk really is a dumbass. He made bold claims of buying Twitter before internalizing what that really meant and only bought it because he couldn't back out.
01:58 PM - May 30, 2023
I don't think that's true. He realized he had promised to pay too much, the objective didn't change; he wants disinformation to be the narrative world wide. There are fewer billionaires that see profit in maintaining democracy than those that do. Few still that want to see their wealth taxes fairly
06:47 AM - May 31, 2023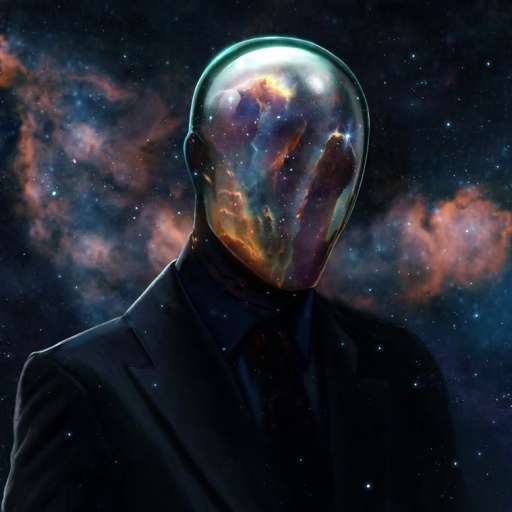 I really think a lot of that CT on Musk being smart comes from shame. On the one hand, the folks who used to admire him want to salvage SOME reason for thinking good on him. On the other, if the actions made their lives miserable, they don't want to admit he's an idiot.
08:22 AM - May 31, 2023