Hey, white people: Have you recently been called out on the topic of race? Or perhaps you saw it and felt the person being called out was being treated unfairly? Maybe you've seen some questionable replies but not known what to say or felt scared to speak up? Huddle up, we've got things to learn!
Laura Elsen

@eilsen_baddie

I'm going to address two types of progressive white people who have a community of voices on this platform. I'm not anybody special, just a Geriatric Millennial who grew up middle class in a white suburb of Cincinnati and attended PWIs for my entire education. I know yt supremacy intimately.

05:57 PM - Apr 10, 2023
05:57 PM - Apr 10, 2023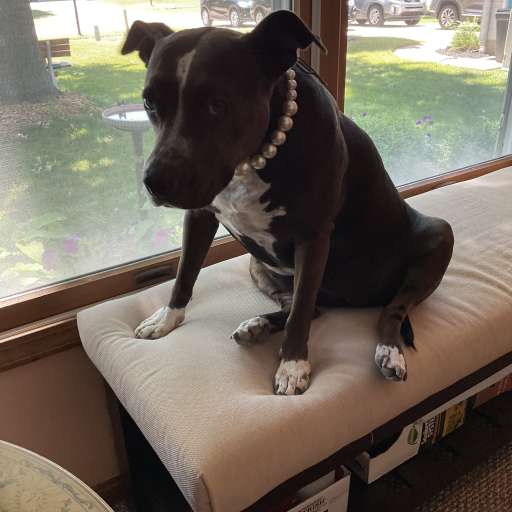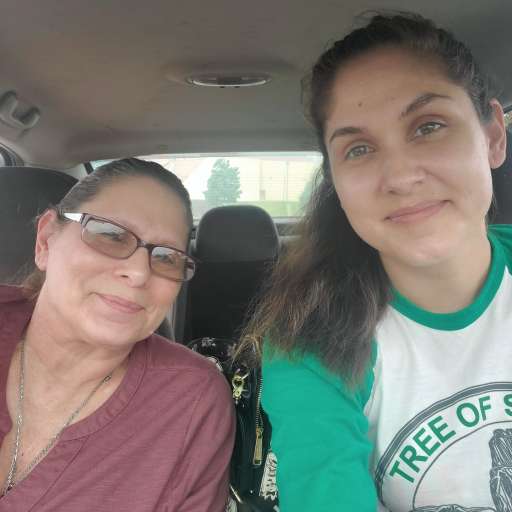 I tire of the wimp-a$$ reply that I am seeing way too often: "and don't tell me not all [fill in the blank]"

It is a lazy way to address complex issues …
12:37 PM - Aug 06, 2023
I came across this while I was reviewing another user's profile. It's such an excellent Thread-might you consider reposting now that Spoutible has an actual Thread tool? It took me a minute to figure out how to get from one section to the next.
02:55 PM - Jul 26, 2023
thanks for reading through.

the quote spout threading technique is kinda my thing so no, i won't be redoing it as a big spool thread. if you ever run into an elsen thread again just remember, all you gotta do is punch through the middle! you'll get the hang 👇
04:01 PM - Jul 26, 2023
Just saw this thread Laura. Well done. Two months ago smh.
06:35 PM - Jun 18, 2023
thanks for reading through. the work has been going on since february around these waters! can't stop, won't stop
06:58 PM - Jun 18, 2023
appreciate your time, thanks for reading
09:59 AM - Jun 16, 2023
Great thread. I hate to ask a silly question here Laura, but what is yt? Not an acronym I'm familiar with.
05:51 PM - May 22, 2023
no worries, myles. it's a shorthand for "white." if i recall correctly, it was originally pronounced just like the letters Y-T (whitey) and sort of evolved as internet speak into both uses.
05:55 PM - May 22, 2023
It's been extremely civil thus far. We'll see after the app launches if the mood holds?
06:36 PM - May 08, 2023
Outstanding thread 👍 (and not just because you had to post it in reverse)
06:09 PM - Apr 10, 2023
Thank you, I appreciate it
06:13 PM - Apr 10, 2023
Excellent thread. Thank you.
06:02 PM - Apr 10, 2023
Thank you. I just hope it can be useful to others when they need to speak up too.
06:06 PM - Apr 10, 2023