I was put on this earth to agonize over words and phrases used in contracts. In this post, I revisit a basic word: "individual".
https://www.adamsdrafting....
adamsdrafting.com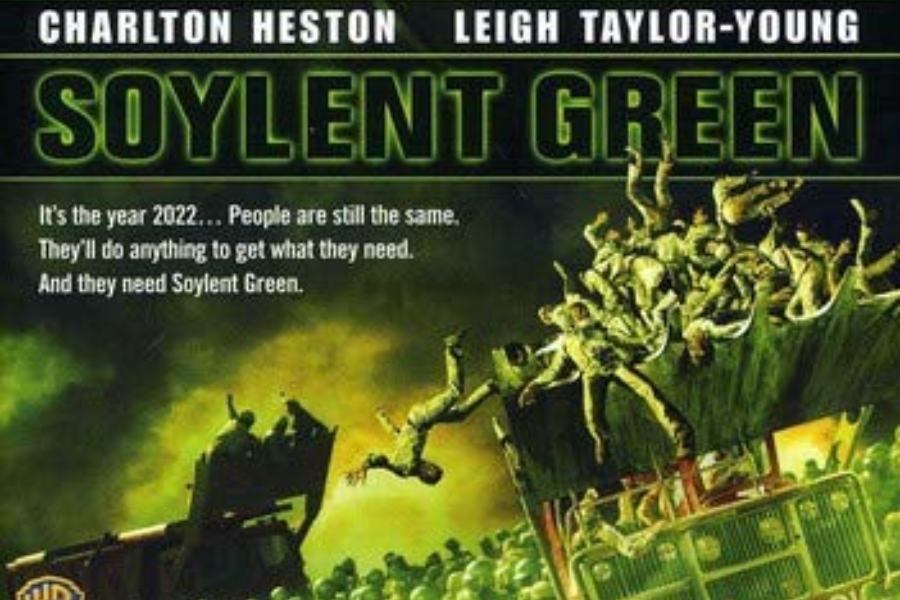 "Individual" - Adams on Contract Drafting
In this 2014 post I express a preference for individual when referring a human being, and I haven't shifted from that. But today I saw this post by Keith Paul Bishop. Here's the relevant part: However, corporations may have a variety constituent parts, but they are quite literally bodies..
08:52 PM - Apr 10, 2023