Here's Another NPR story to click on so NPR sees traffic coming from Spoutible in order for them to consider creating an account here.
Also please ((ECHO)) this spout to spread the word. Thanks!
https://www.npr.org/sectio...
06:01 PM - Apr 12, 2023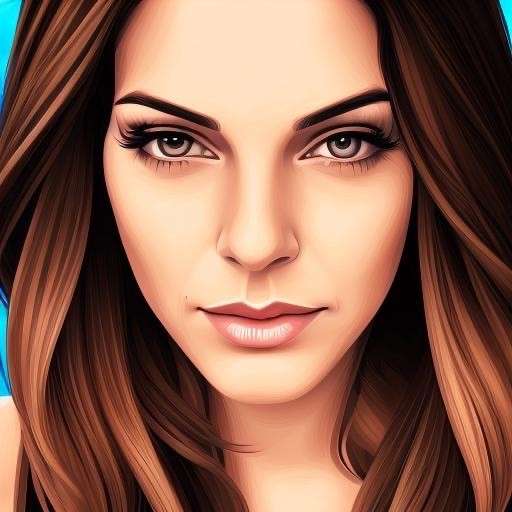 For some reason, the link didn't show up in my post. I tried editing, then deleting and reposting it. It still didn't show up. Here it is:
https://help.npr.org/conta...
11:02 AM - May 10, 2023