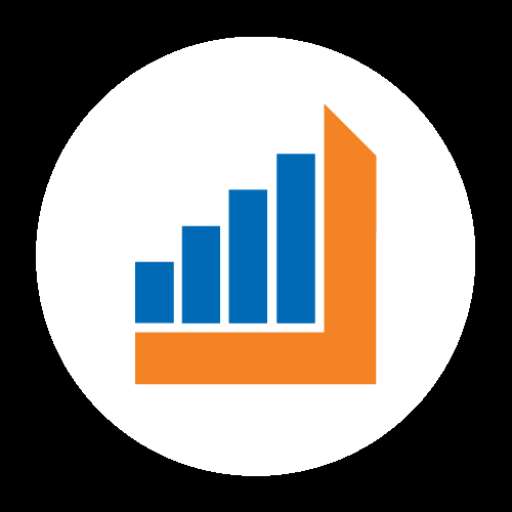 Dial-A-Story offers free pre-recorded stories, poems, and more read by ASCPL staff! Call 234.274.4400 to listen to five new titles this month, including four for kids and one for adults.
https://www.akronlibrary.o...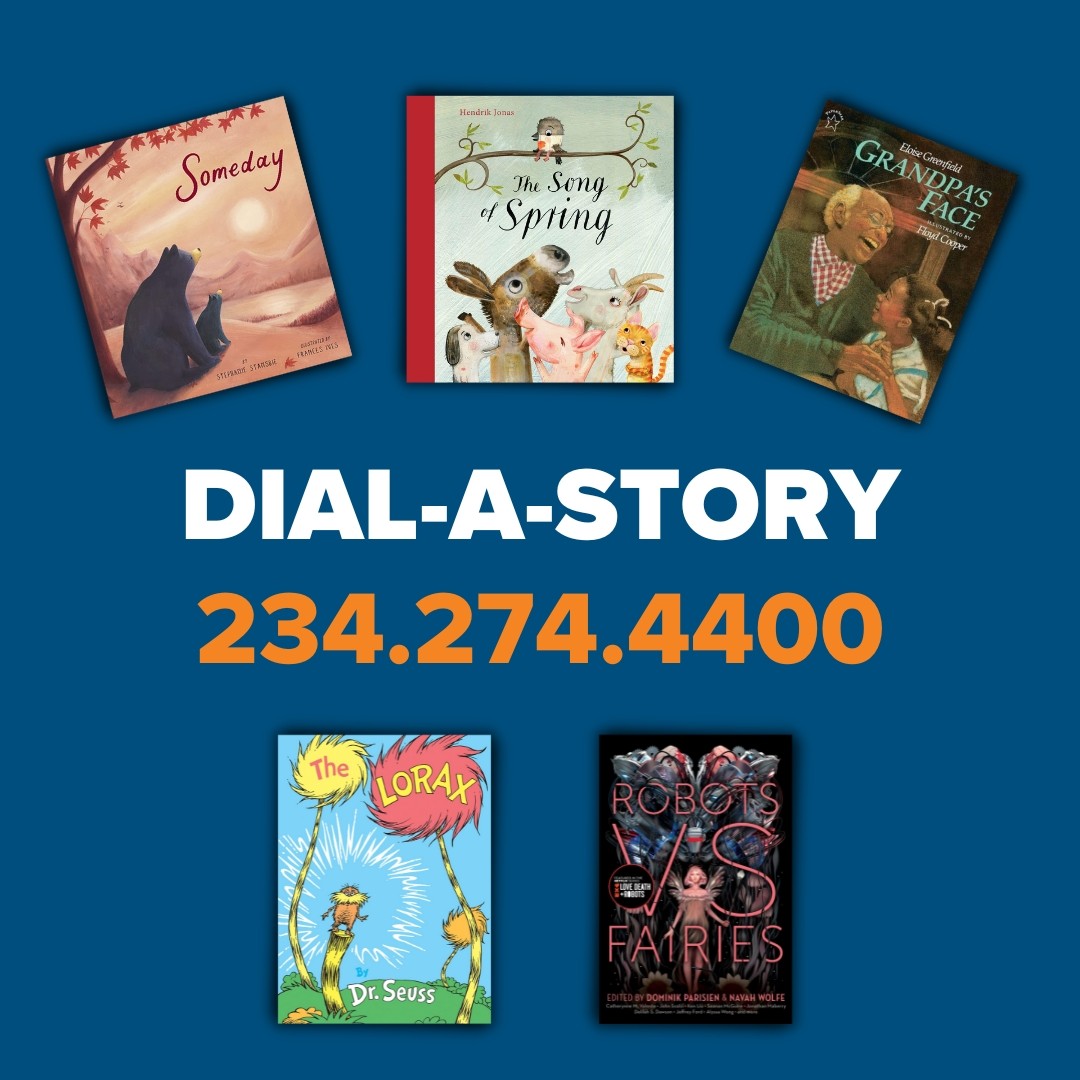 10:44 AM - Apr 13, 2023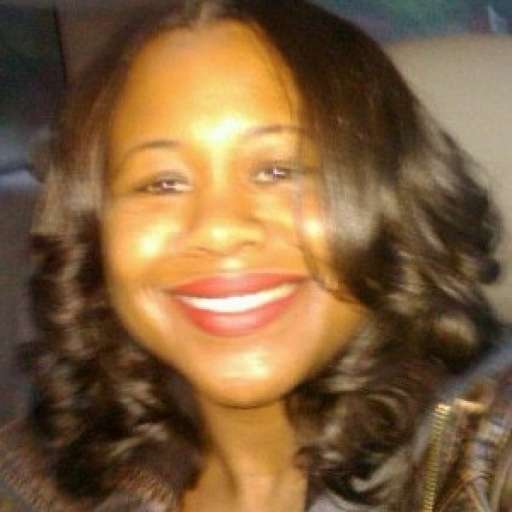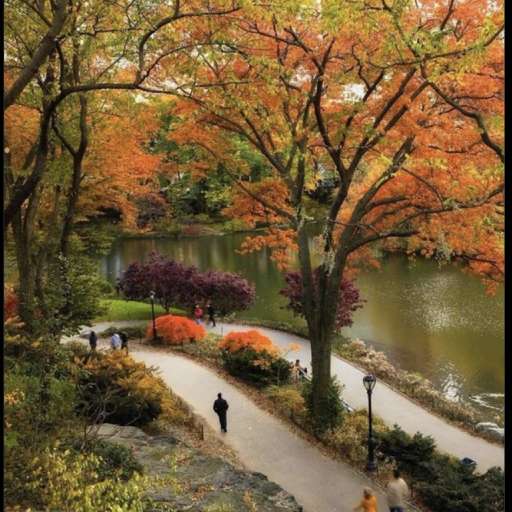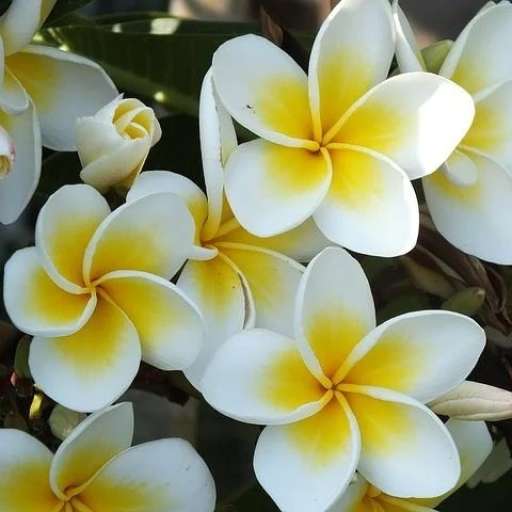 🙋🏾‍♀️ Welcome, Akronlibrary! So nice to see you here. What a wonderful service you're providing.
#PublicLibrariesRock