If y'all can get the word out to help Courtney & Nicole Mallory who are Black ranchers being terrorized by their yt neighbors, pls spread the word. They deserve to live in peace. This news is horrifying.
https://news.yahoo.com/bla...
11:21 PM - Feb 09, 2023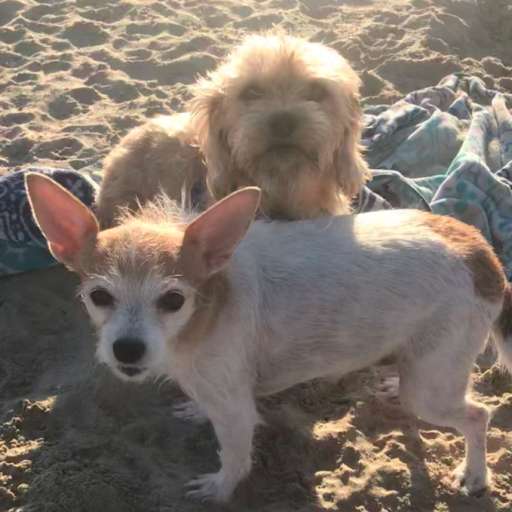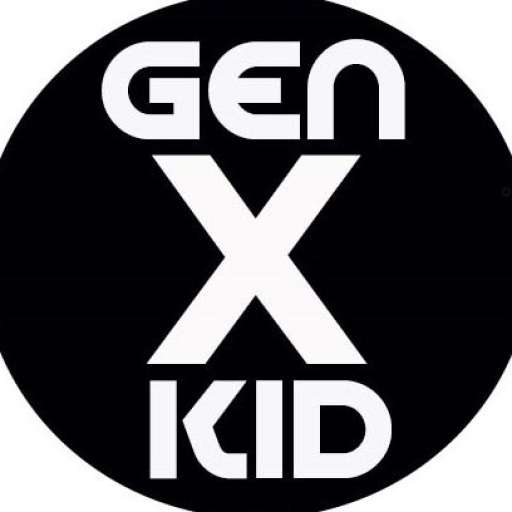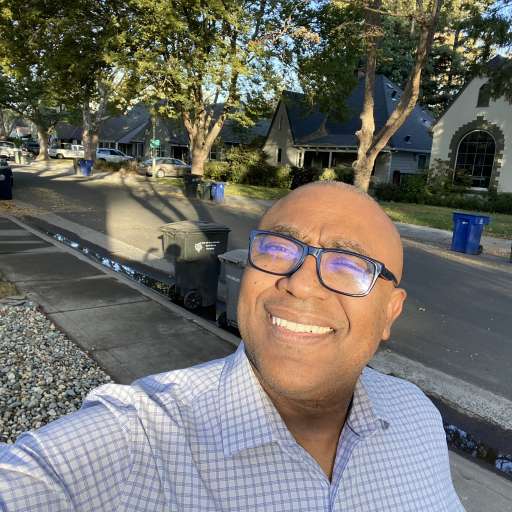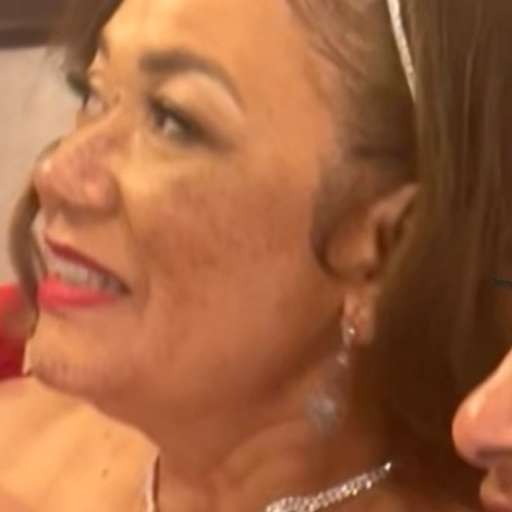 It's funny how they see it as okay for them to thrive, but a Black man must suffer and experience defeat. WHY DON'T THEY MIND THEIR OWN DAMN BUSINESS? Live and let live. I'm so tired of the racist BS!
07:31 PM - Feb 15, 2023
They aren't living unless they are terrorizing our people
11:46 PM - Feb 15, 2023