"On a regional basis it's the southern swath of the country — in cities and rural areas alike — where the rate of deadly gun violence is most acute, regions where Republicans have dominated state governments for decades."
https://www.politico.com/n...
08:29 AM - Apr 24, 2023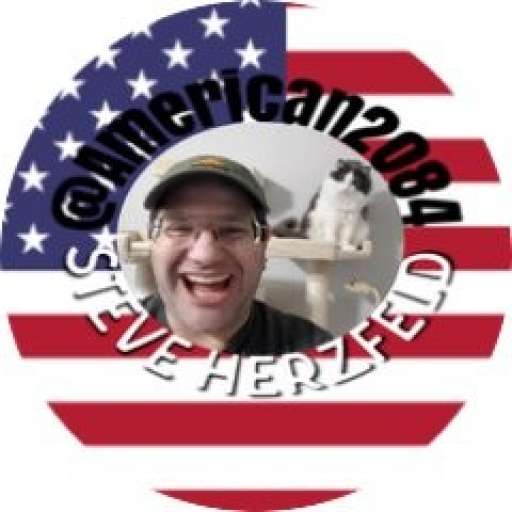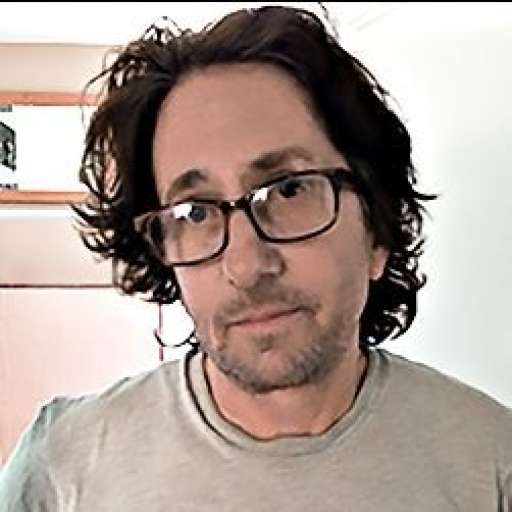 very cogent summary of the migration stream/regionalism school of American history as applied to gun policy. A good prompt for persons, especially white persons, to reflect on their personal family histories and locate themselves in these streams.
11:00 AM - Apr 24, 2023