Doing another test GIF using some old art to see if animation preview was missing due to posting multiple images.
#gamedev
#pixelart
Might need to click to preview.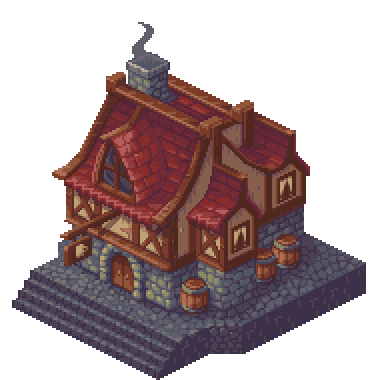 12:29 PM - Apr 24, 2023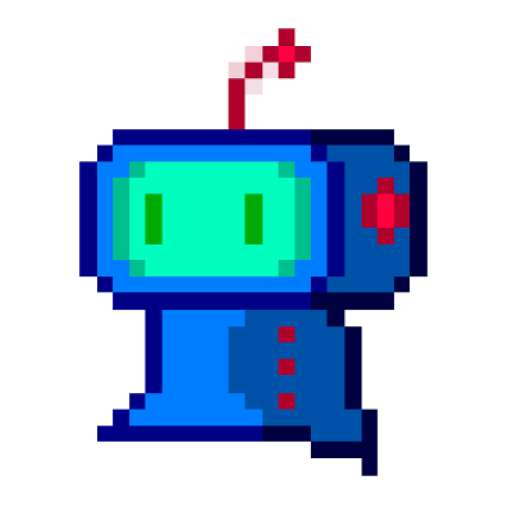 Nice! You've got me reminiscing about my days teaching high-school computer programming with QBasic. The final project was to create a game using sprites, and the kids were always amazed at what they could create with their new-found pixel knowledge.
09:31 PM - Apr 29, 2023
So Animated GIF Preview = Yes (if spouting a single image)

Transparency = no.

Also good to know that you can edit the spout itself once, but not the attached image.
12:36 PM - Apr 24, 2023