Dear Chief Justice Roberts:

You are not above the law. If Congress asks you to come speak, you do it. You can even wear a fancy black robe if you want. But you go. You work for us, not the other way around.

Sincerely,
We the People
11:47 AM - Apr 26, 2023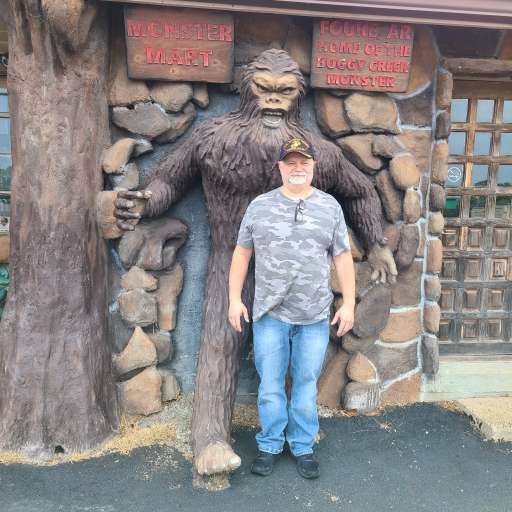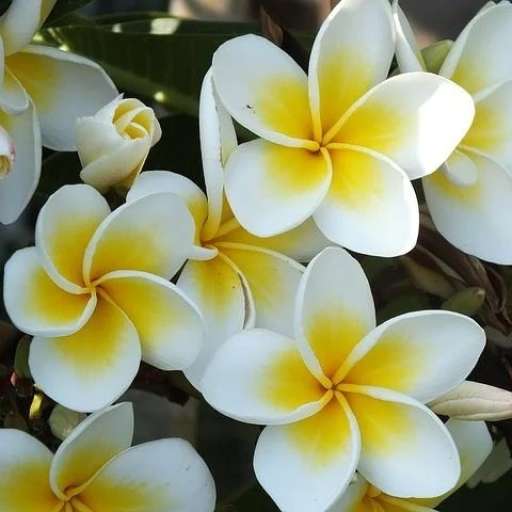 Truly astonishing the highest court in the land won't obey the laws of the land.
07:20 PM - Aug 14, 2023
No. He doesn't. SCOTUS is compromised, 45 stole seats, the few before Jackson were purchased, they don't have term limits and Thomas has ruled on cases while accepting gifts from a beneficiary with no recusal or ethics investigation. But your way certainly is the way it *should* work.
09:24 AM - Apr 28, 2023