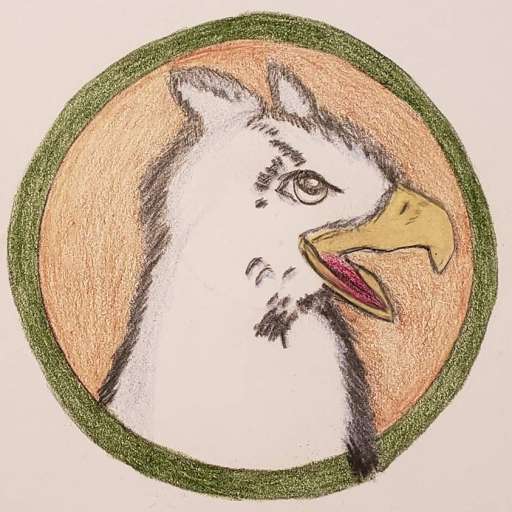 For new followers, I'd like to introduce my website. Today has a monthly feature called Friday Food. For February &
#BlackHistoryMonth
I wanted to showcase someone who I follow on the bird site: Michael W. Twitty. All his socials are in the piece.
https://wp.me/p2JuBV-2Cg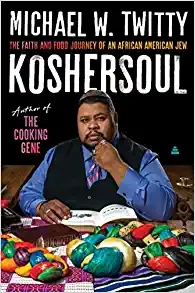 Friday Food – A Blending of Two Cultures – Griffins and Ginger Snaps
Food and cooking are universal. We all eat, we all need to get food on the table, and even if it's not us directly, someone needs to cook. From small galley kitchens in apartments to large farmhouse kitchens looking out over lush, green backyards, whatever kitchens we are destined to be "stuck with"..
09:14 PM - Feb 10, 2023