Today was the Las Vegas presale for U2 dot com members.
Pricing was upfront and there were different price points available.
We were told to make requests for up to three different dates; in hopes that we'd get one of them.
I got my first choice!
And now I'm dancing like this:
12:41 AM - Apr 27, 2023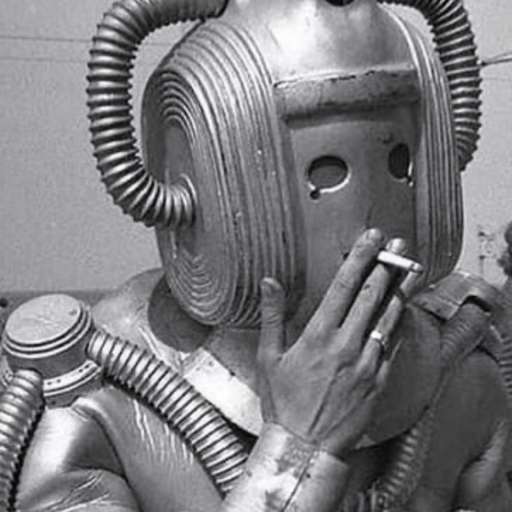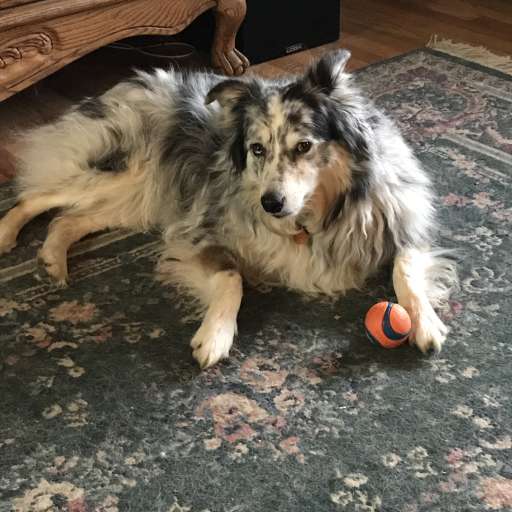 Awesome! Congrats! Happy fer ya!
01:33 AM - Apr 27, 2023