It's imperative we keep Spoutible toxic-free, and I am going to need your help to accomplish that. The past few days have made me realize just how many people want this community to fail. We have to show the world a social media platform can be successful without the toxicity we are fleeing.
11:08 PM - May 01, 2023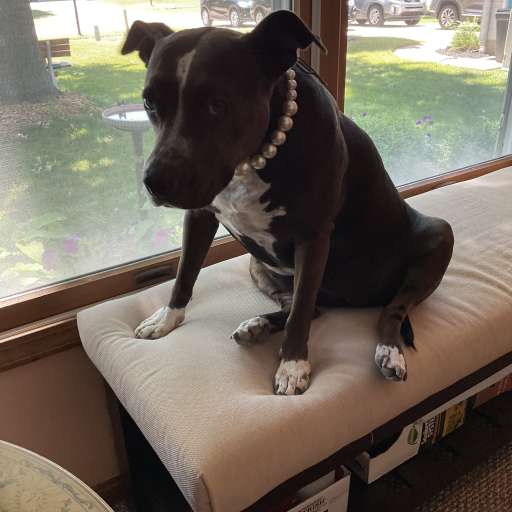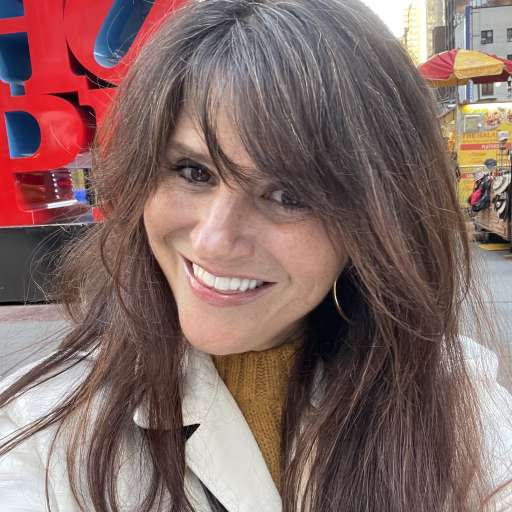 Will do, just tell us what we need to do.
01:10 PM - May 02, 2023