There's literally nothing wrong with wanting to take a break from politics or stating that you do. May is mental health awareness month, and needing a mental break from the insanity is not looking the other way or pretending the insanity doesn't exist. Taking care of one's mental state is self love.
10:02 PM - May 02, 2023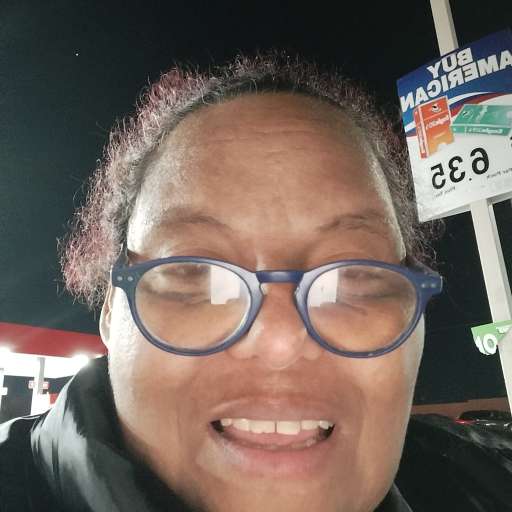 Hi, Resting Cow. I meditate as a way to continue connecting with the divine... even during May.
10:07 PM - May 02, 2023
Que pasa, my man! The translation you found is more literal than what it means in Mexican slang. El Vato Cansado translates to "the tired dude." As in, I'm old and fed up with all kinds of nonsense 😁✨
10:13 PM - May 02, 2023
It's just wild that society preaches to take care of ones internal self, and when folks do just that, they sometimes end up getting criticized for it. 😐 🤷‍♂️
10:04 PM - May 02, 2023