This is a shame. Can we please echo this. These Black farmers have been under attack.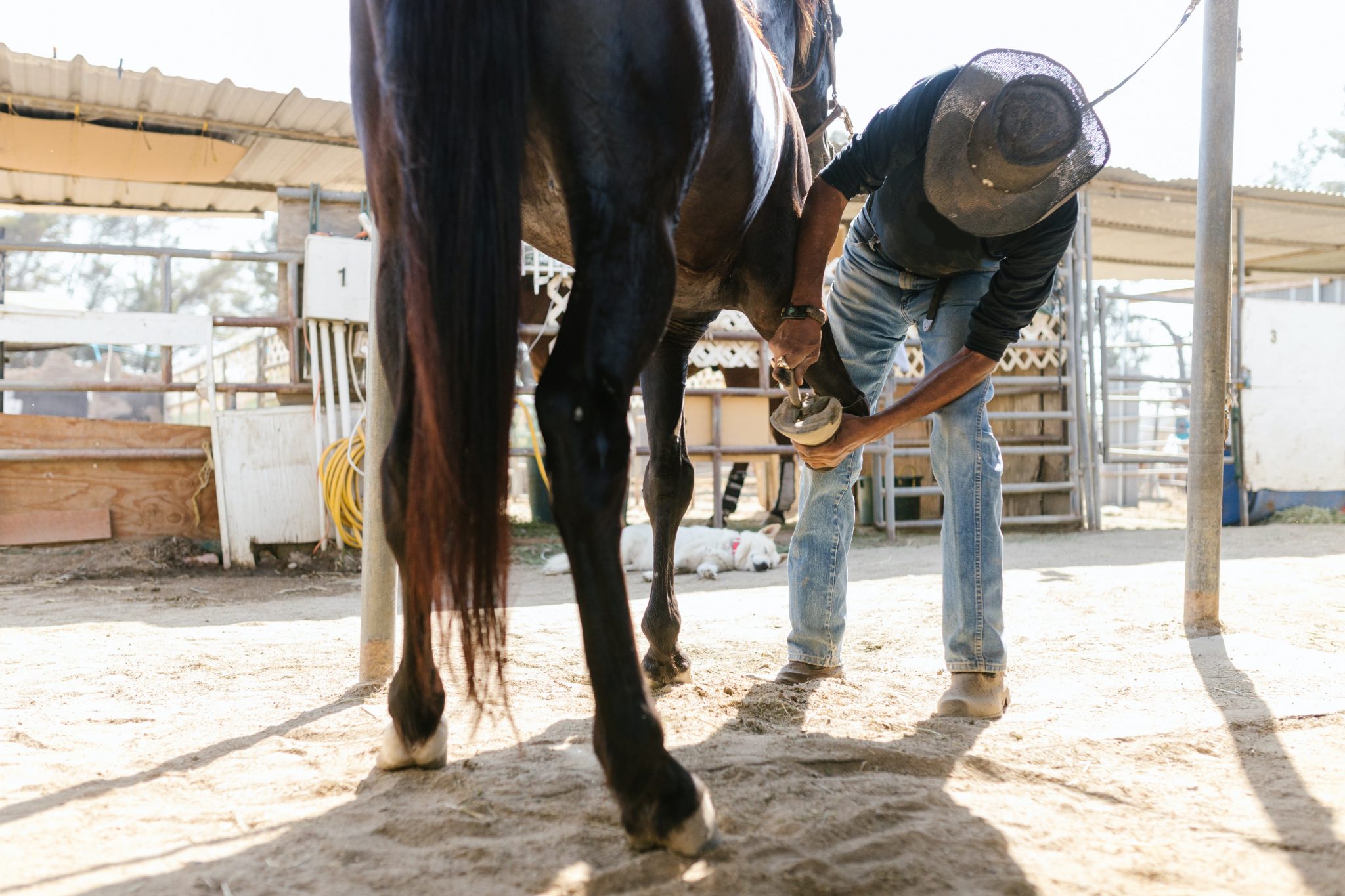 Get out. Black Colorado ranchers face domestic terrorism by local whites who they say are trying to steal their land - Ark Republic
A Black couple rebuilt their lives after losing everything in a hurricane. They never thought they'd be thrown into a fight for their ranch and possibly their lives in a predominantly white and hostile Colorado county.
12:27 PM - Feb 11, 2023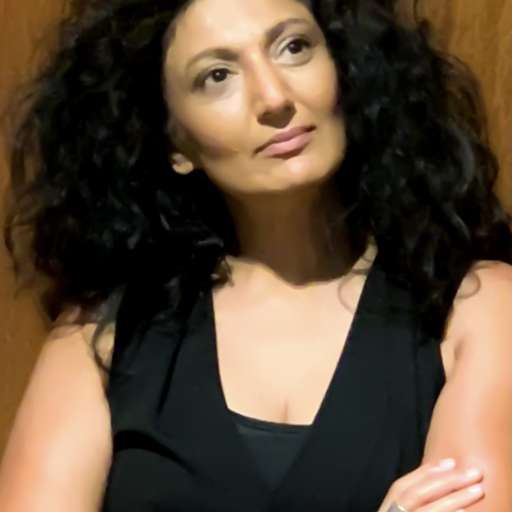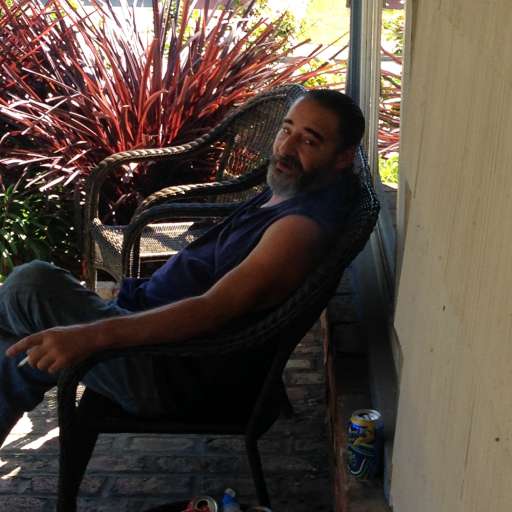 These stories make my heart hurt.😢✌🏻
01:06 PM - Apr 01, 2023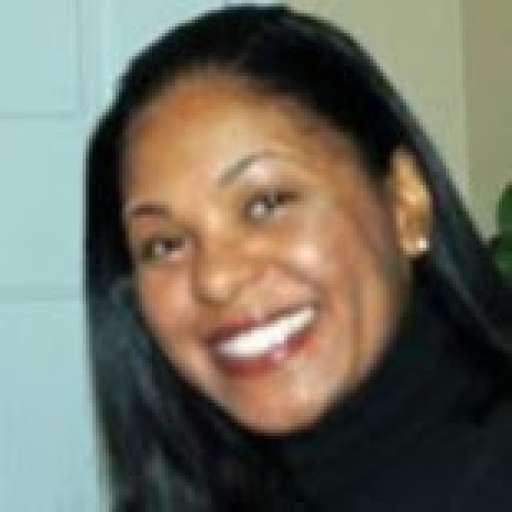 Colorado has a long history of the KKK and anti-black activity in the state. SMH.
10:48 PM - Feb 28, 2023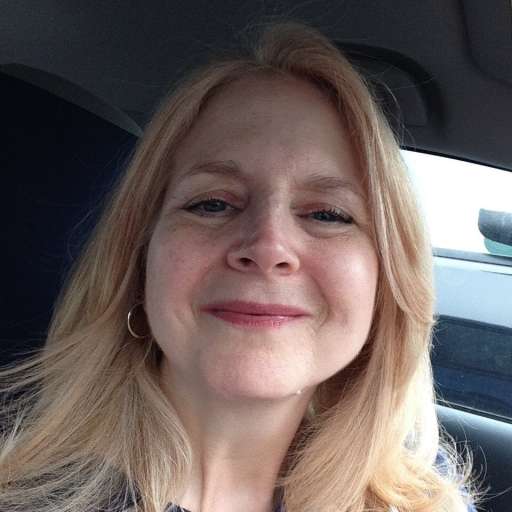 This is reprehensible. Where's the ACLU & the NAACP? It's 2023! These people shouldn't have to worry about this nonsense. Sometimes it's embarrassing to be an American. ☮️😔
03:39 PM - Feb 24, 2023
Steal their land!
The irony is tragic.
12:32 AM - Feb 23, 2023
The Colorado NAACP is involved. Many of us out here have been pressuring the Governor and local FBI to investigate. If others can keep up the pressure and get the media to take it national, that would be good. Local media JUST picked it up when we started tagging them. 🙄
10:17 PM - Feb 22, 2023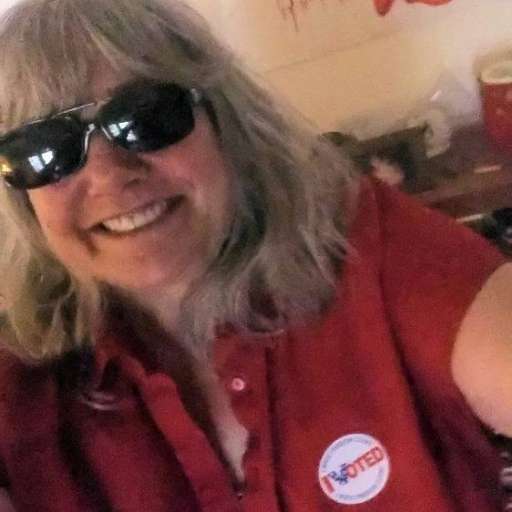 I haven't seen this in the national news media. Only here and on the bird site. PAGING RACHEL MADDOW...
09:33 PM - Feb 22, 2023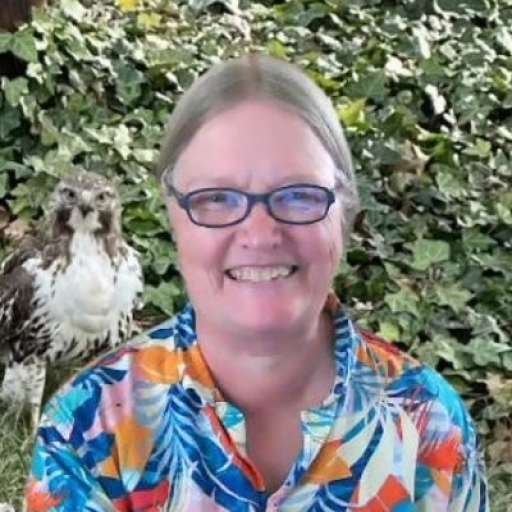 The governor of Colorado does not have an account on Spoutible, but you can tweet to him on Twitter.
11:42 AM - Feb 22, 2023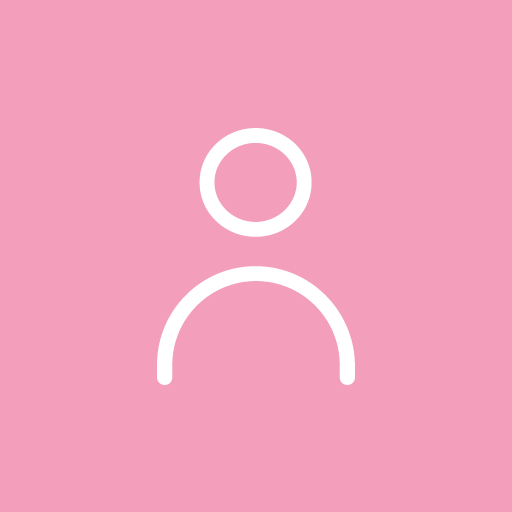 This is terrible. The hate and cruelty is awful.
11:35 AM - Feb 22, 2023
El Paso County, CO is home to Colorado Springs. Home to many white, fascist, fake Christian groups.
08:23 AM - Feb 17, 2023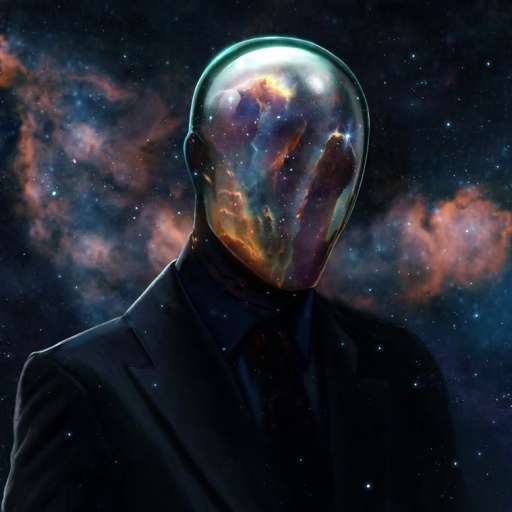 Is there any tangible assistance we can offer these farmers at this time? Echoes are nice but action is always better, I say.
01:05 PM - Feb 16, 2023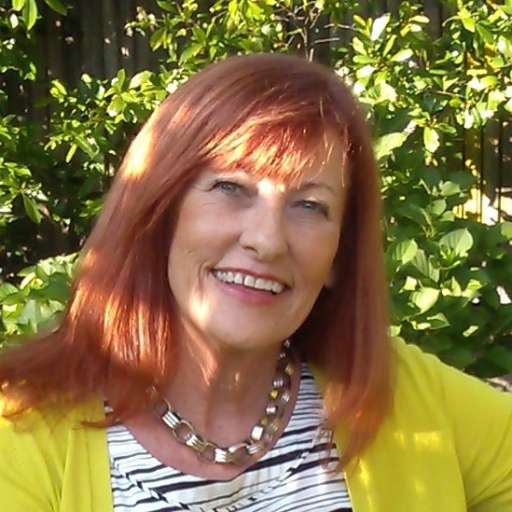 There was a go fund me set up to improve security and cover legal fees. It may be linked in the article above.
12:47 AM - Feb 23, 2023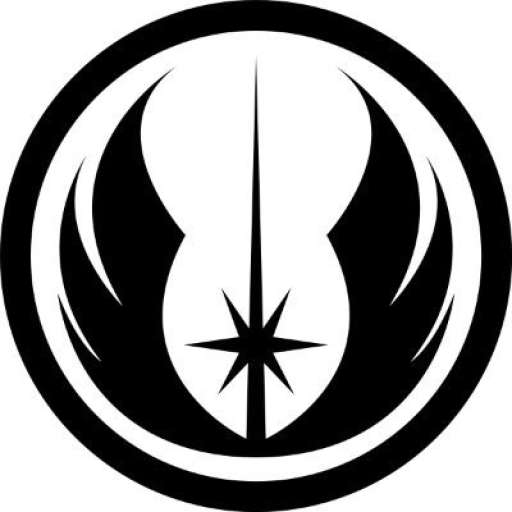 I've made the comparison between this and what extremist settlers in Israel are doing to Palestinian farmers and bedouins - employing these same kind of tactics to drive them from their land, and establish illegal outposts to take over them. This is disgraceful.
11:26 AM - Feb 16, 2023
Thanks for sharing that. I didn't know the same thing was happening to Palestinians.
04:11 PM - Feb 16, 2023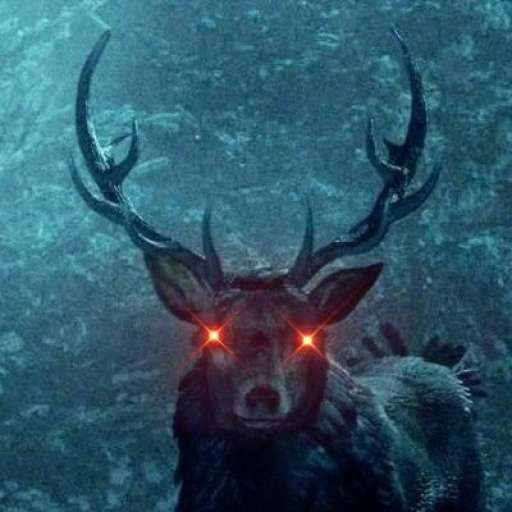 I've made that comparison too, it does not make you a popular person when you voice that. However, it is true, Whether people like hearing it or not. People don't fight for 60 years because they like it, They fight for 60 years because they've been wronged.
09:43 AM - Feb 17, 2023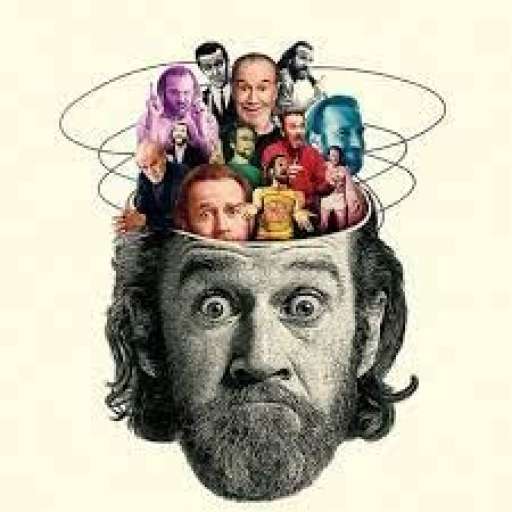 There are so many places in this country that are just hopeless, filled with racists. Disgusting, but it's rural Colorado, places like this elect people like lil' Bobo.
11:21 AM - Feb 16, 2023
While this area is NOT Bobo country, it is still far right extremist. I had to drive through there several times last fall and it was pretty gross to see what billboards and signs they proudly displayed.
10:19 PM - Feb 22, 2023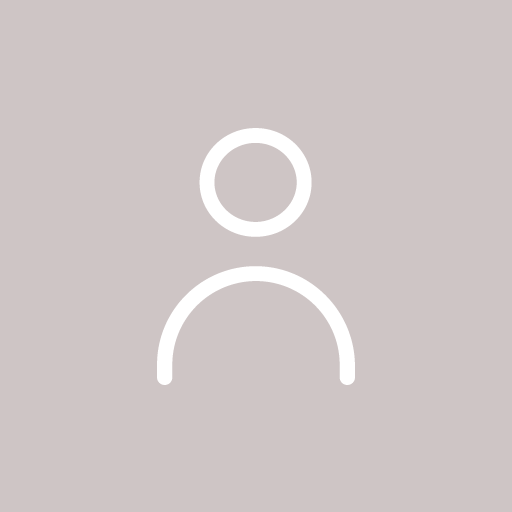 This story deserves so much more attention and public support, this should not be happening in the 21st century in America. The legacy of racism is alive and well and eating us alive
11:11 AM - Feb 16, 2023
"Denver7 requested records, reports, and interviews from the El Paso County Sheriff's Office on Thursday, Feb. 9. They did not immediately respond to the interview request but sent a quote for thousands of dollars to gain access to the records."

Another segment is on Denver7 now as we speak...
10:17 AM - Feb 16, 2023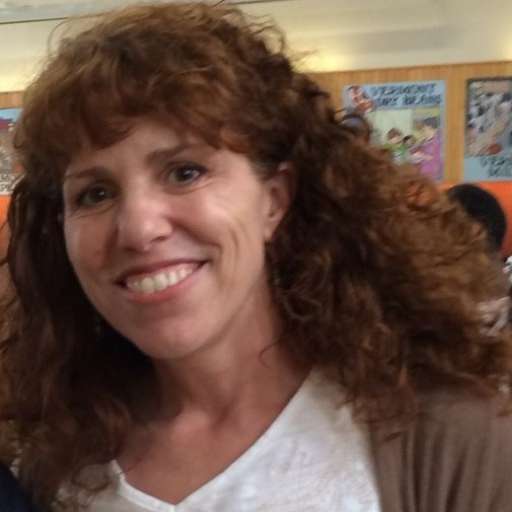 Thank you for posting this article - Glad to see a Denver paper getting involved. And it has lots of detail.
09:55 PM - Feb 22, 2023