11:00 AM - May 03, 2023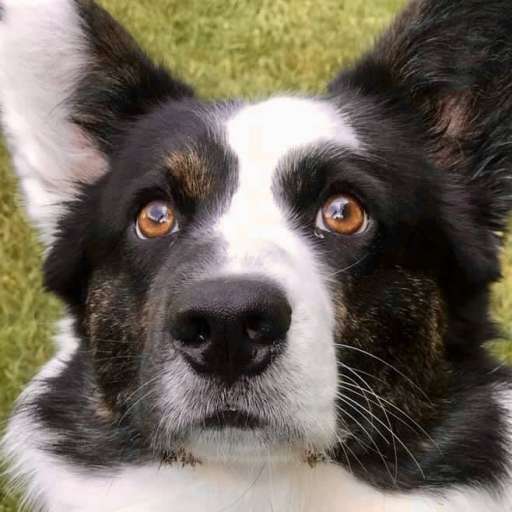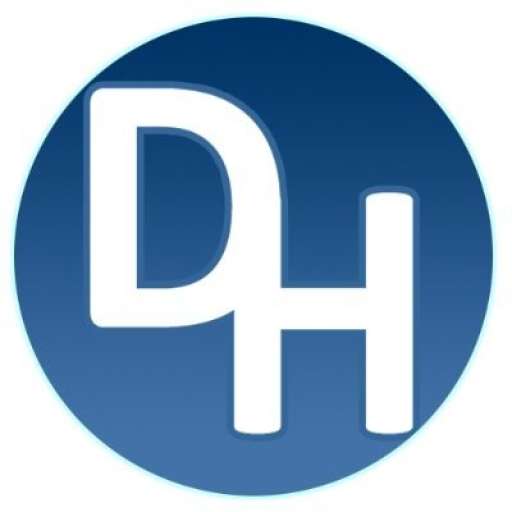 I can't mindread what they were thinking when they sided with the other Justices against, well the rest of us, but there's no amount of rationalization that makes that a good choice.

We can only go by the observable data, and what we can observe is they say everything is fine. It's not.
11:04 AM - May 03, 2023