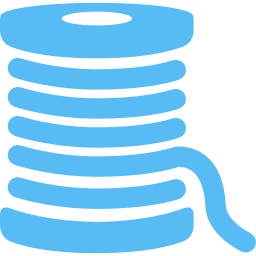 1/4
I was in line at the post office and a woman with her young cheerful happy daughter who was acting like a young child jumping up and down & dancing got on her Mom's last nerve who pulled her out of line to scold her, and then, for whatever reason asked her….."

It's a thread. Continue reading.👇🏽
10:57 AM - May 04, 2023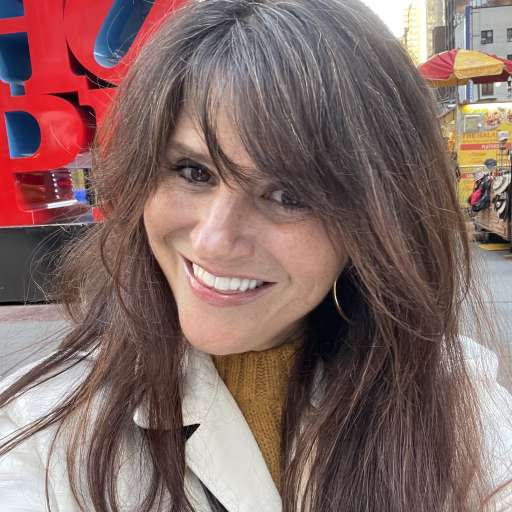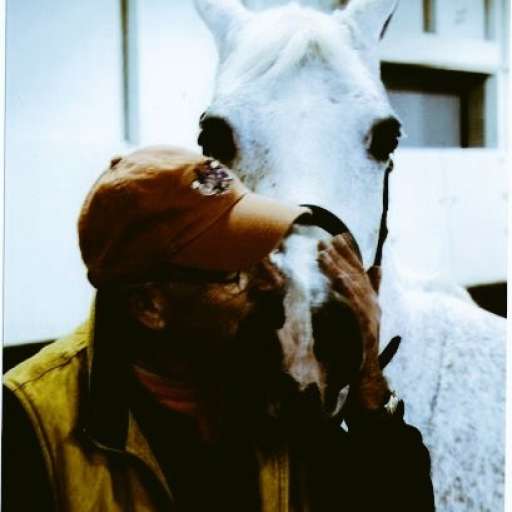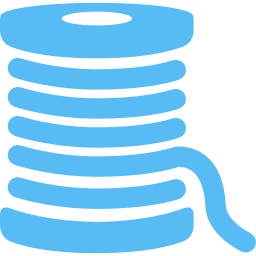 2/4
"Do you see anyone else in line jumping up and down"?

At which point, seven completely unrelated adults, without so much as looking each other in the eye, began jumping up and down and spinning in circles. The workers behind the counter all began laughing, and the little girl put her hand over….
11:00 AM - May 04, 2023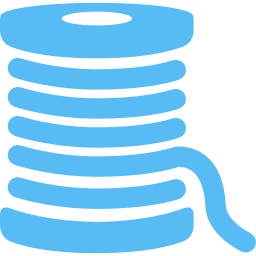 3/4
her mouth to try not to laugh, but her Mom couldn't control herself, she started laughing too. The child and her mother began laughing and dancing too, and we all had a good laugh and a little dance.😂

Enjoy life… Have fun. Be flexible. Dance and Always laugh. Life is better when you're laughing.
11:03 AM - May 04, 2023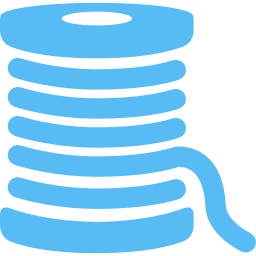 4/4
Great thread. I know I would have been jumping too. ;-)
11:34 AM - May 04, 2023