Letting SARS Cov-2 just rip into society without any foresight but just a "we have to learn to live with it" approach is one of the gnarliest things I've witnessed. There's not much difference between the right and left on this issue. The next several years in healthcare will be WILD.
01:02 AM - May 08, 2023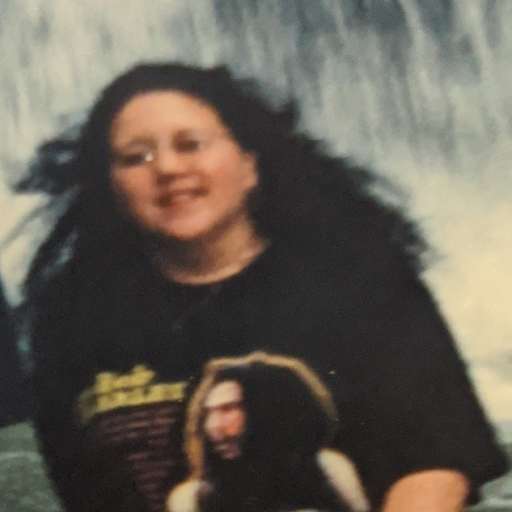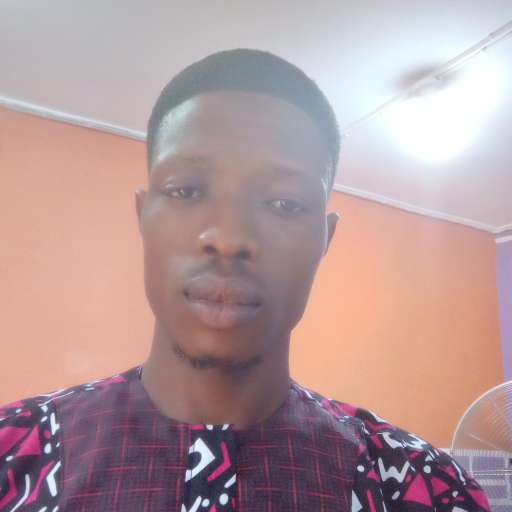 Burned-out health care workers leaving the field in droves. Selfish people abandoning masks and other protective protocols. Yeah, wild only begins to describe what will happen.
01:04 AM - May 08, 2023
To quote the great Wu-Tang Clan— Ya best protect ya neck.
01:03 AM - May 08, 2023