6 years ago I wrote this update on Facebook shortly after my entire heart shattered.

I spent all day working on the most soul filling project I've ever had. It's the kind of day I wish I could've told her about.

I love you forever, mom. Rest easy.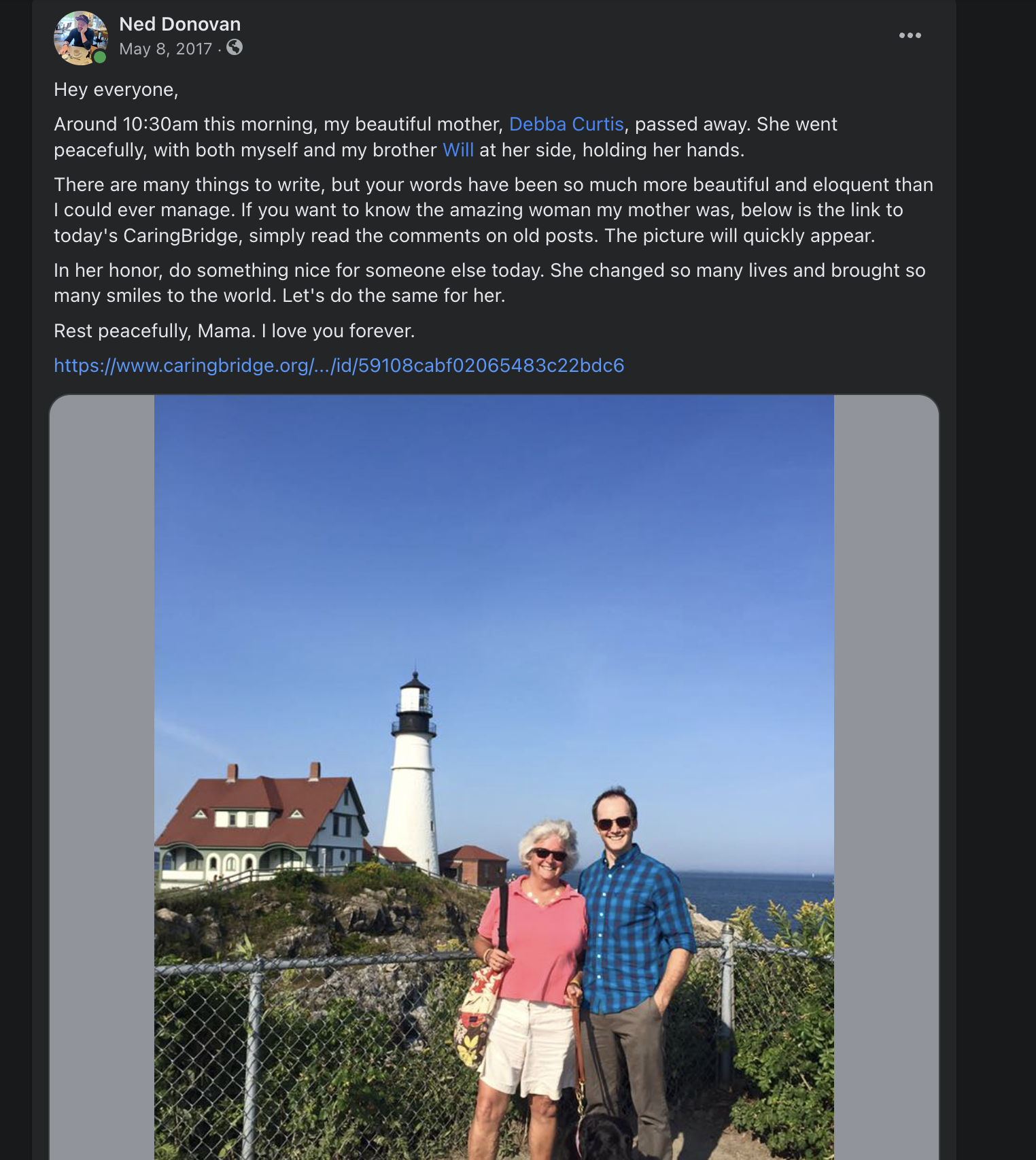 12:36 AM - May 09, 2023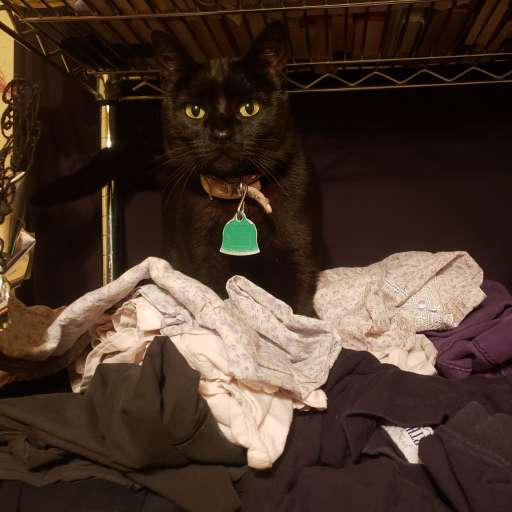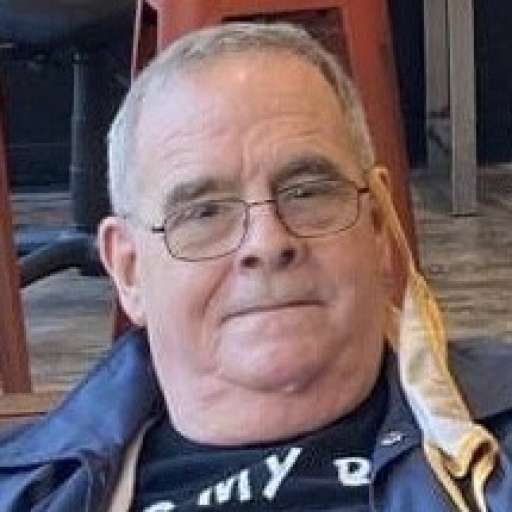 I wrote this song in August 2017 as I waited for my mom's last object, our upright piano, to be taken. Please enjoy. It's everything to me.
https://www.facebook.com/n...