That cable channel and its audience, convict, & daily caller graduate applauded & laughed at a victim of sexual assault that was done by the convict.

The cable boss applauded them for doing a good job.

They don't value white women so we know what they think of all other women.
01:07 AM - May 11, 2023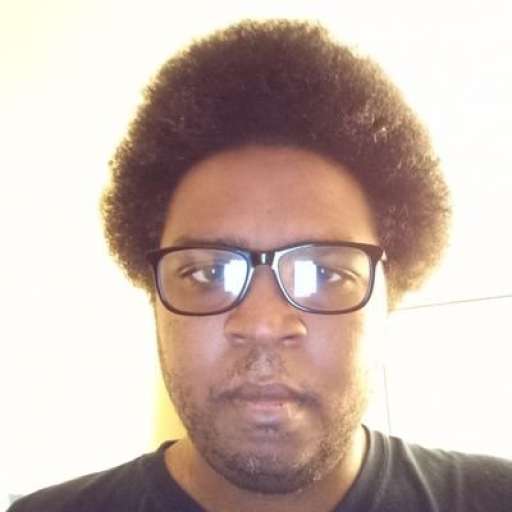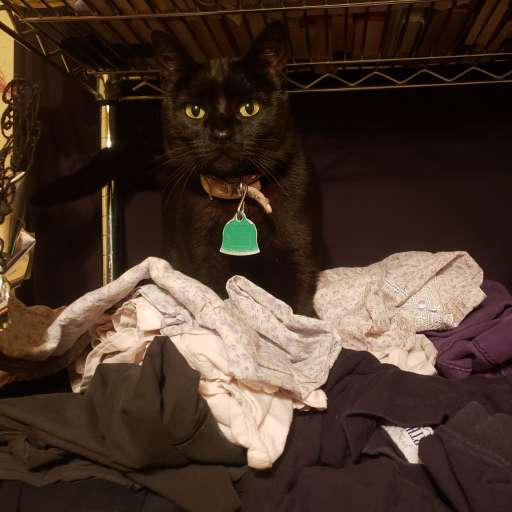 Yet...there will be a bunch white women clamoring to vote for him.
07:42 AM - May 11, 2023