"Daniel Perry's sentence now pushes the case toward a potentially thorny decision for Republican Texas Gov. Greg Abbott, who has said he wants to issue a swift pardon."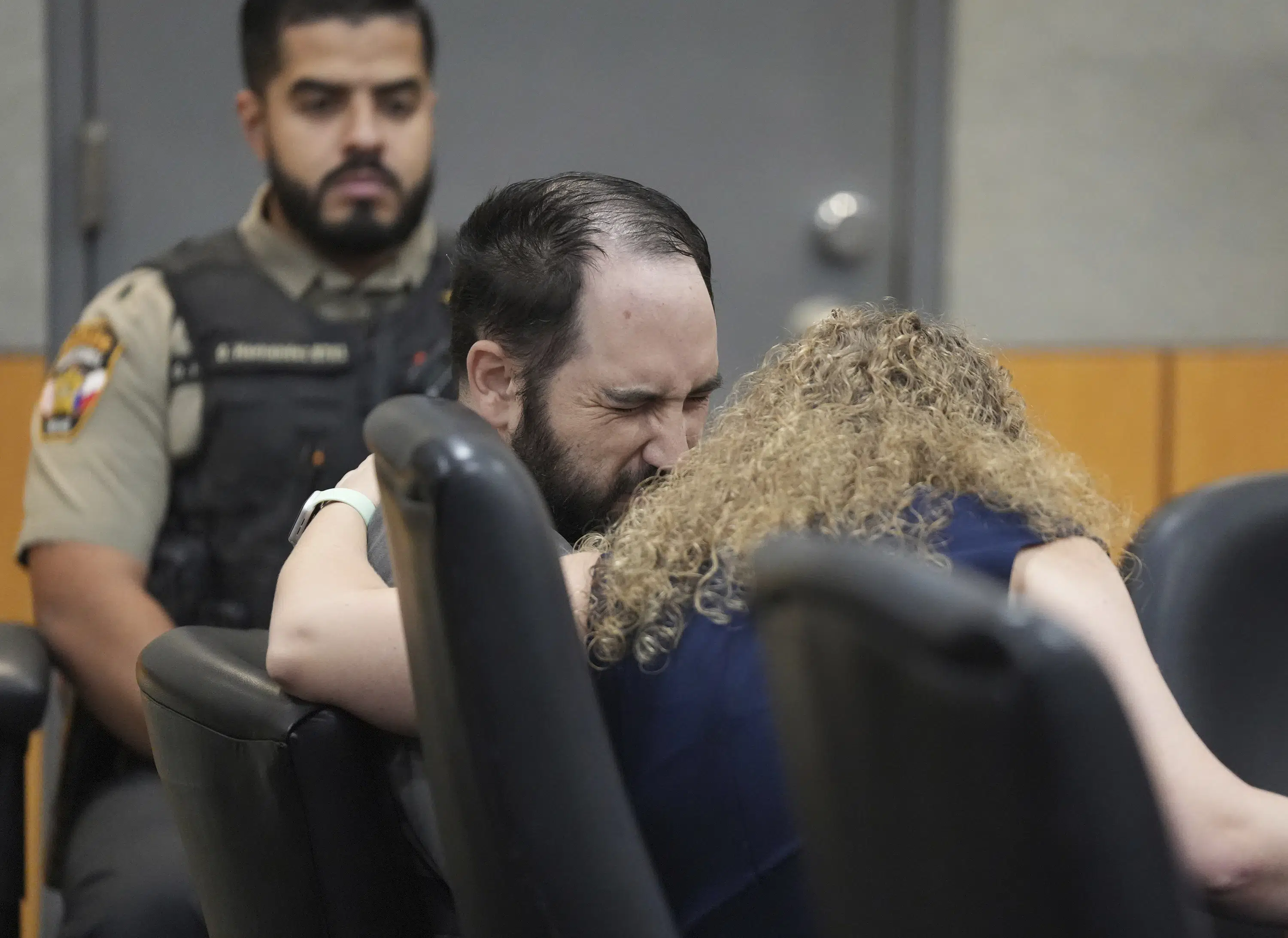 Army sergeant who fatally shot BLM protester in Texas sentenced to 25 years as governor seeks pardon | AP News
A U.S. Army sergeant who fatally shot an armed protester at a Black Lives Matter march in Texas has been sentenced to 25 years in prison. The sentence Wednesday came after prosecutors used Daniel Perry's social media history and text messages to portray him as a racist who may commit violence a..
06:02 AM - May 11, 2023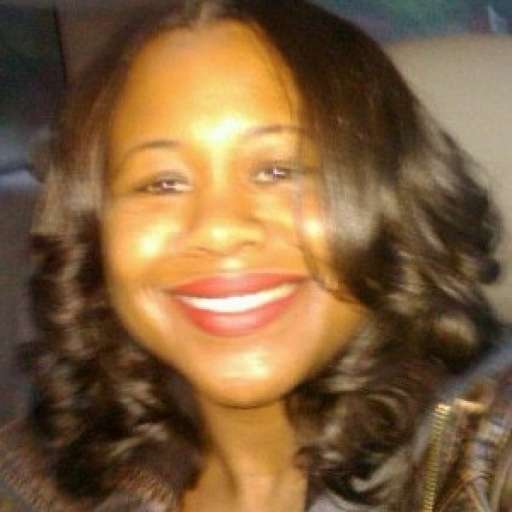 If pardoned, it means your lives don't matter. Abbott does not care about the ramifications of his actions. I think this will incite more people like Perry to commit the same atrocities. They will also not care due to the ability to receive a "get out of jail time" card. Abbott, what about Federal?
06:48 AM - May 11, 2023
Pardoning him is to serve one purpose: to send a message condoning his crime-the murder of a Black Lives Matter protester-and to give the green light to others to commit similar crimes.
It is state-sanctioned terrorism.
#TexasIsAStateSponsorOfTerrorism