IT'S FINALLY HERE. I CAN TALK ABOUT THIS. YOUR BOY SOLD HIS FIRST TV SHOW. ENCOUNTER PARTY IS AN OFFICIAL DUNGEONS & DRAGONS SHOW!
https://variety.com/2023/t...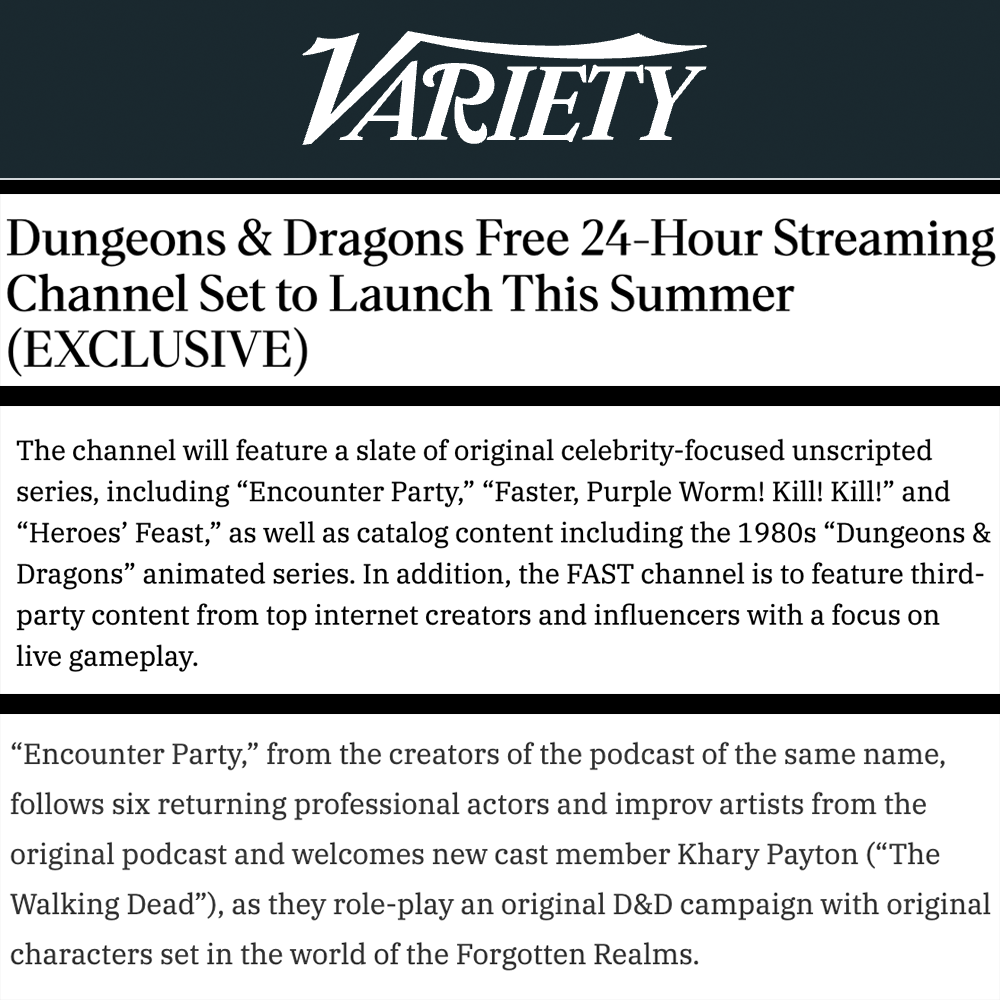 02:37 PM - May 11, 2023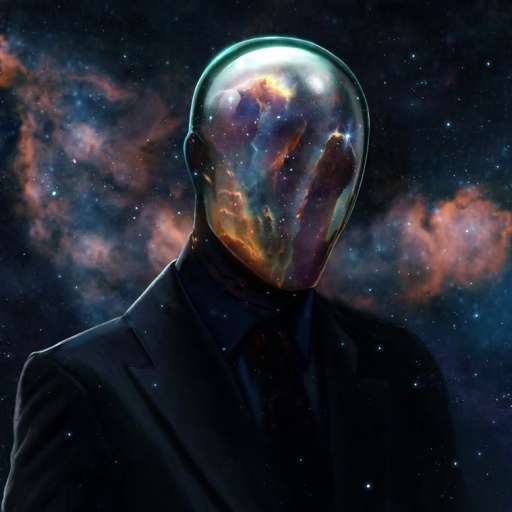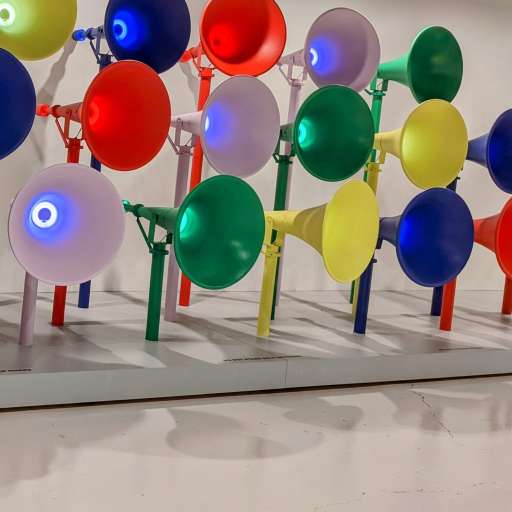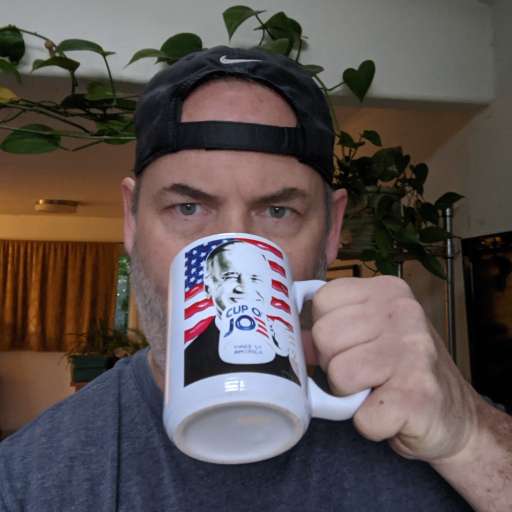 Congratulations are definitely in order! On a related note, it never ceases to amuse me how the once-villified D&D brand has gone so mainstream in recent years.
02:41 PM - May 11, 2023