Now it seems semaglutide has another potentially beneficial effect in people with obesity: restoring the function of immune cells called natural killer cells that lead the charge against cancer and infections.
07:29 AM - May 12, 2023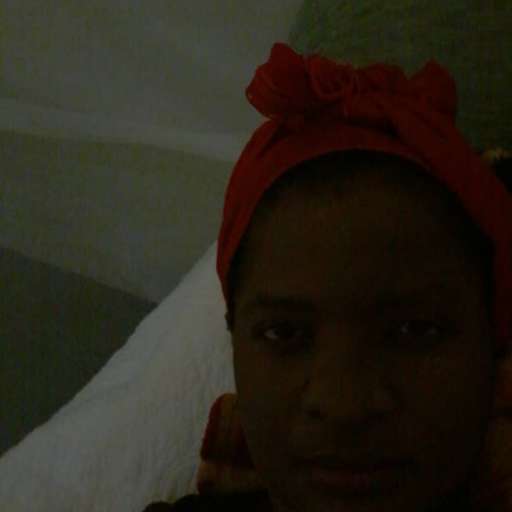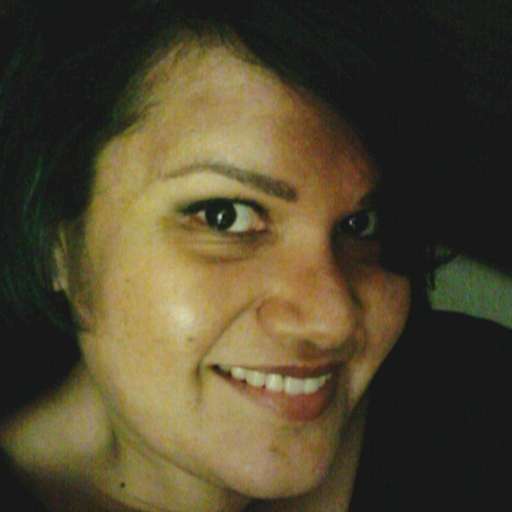 Thank you for posting this article. It's very interesting, especially as I'm about to start this medication.
08:25 AM - May 12, 2023
Sending out some good vibes to you. If you have the mental energy, I'd be interested in your journey on this med.
06:17 AM - May 13, 2023