08:14 AM - May 14, 2023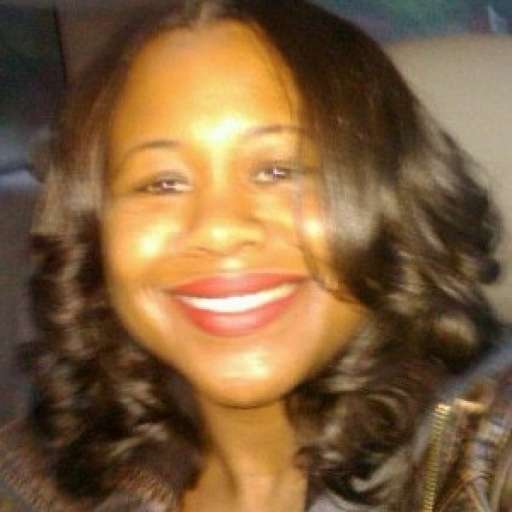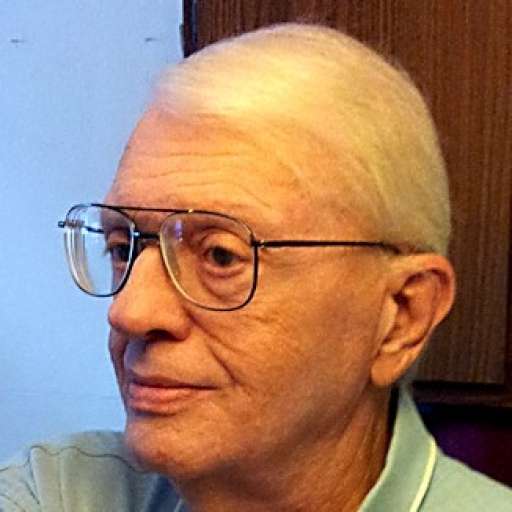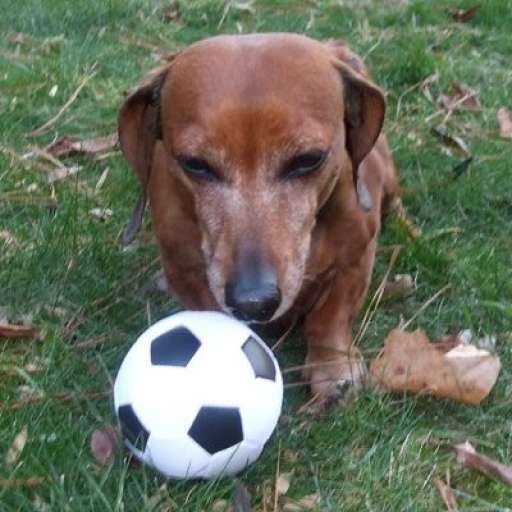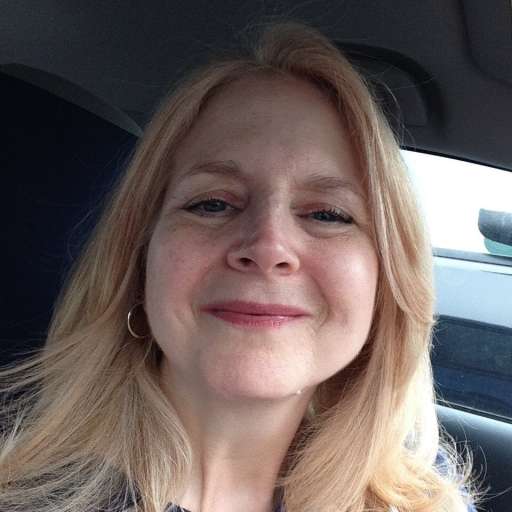 I never judge anybody. You'd be amazed at how many people work full time jobs, but live in their cars, or couch surf. My husband knows several men who are homeless and doing one of those 2 things. It really can happen to anyone. Rents are so expensive here, and if you have bad credit forget it!
05:34 PM - May 17, 2023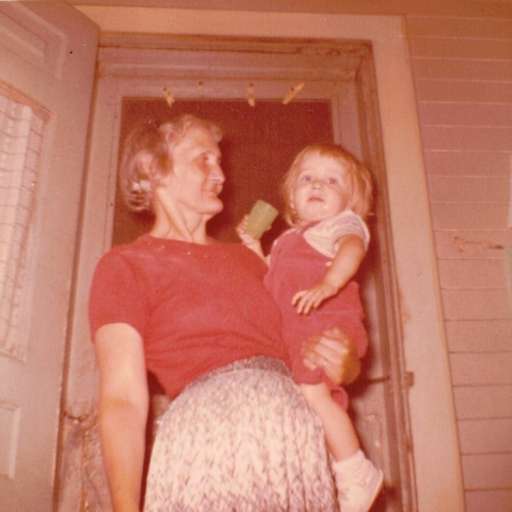 And in Canada a poll shows:
"If a Canadian's only affliction was "poverty," 27 per cent said they would be fine with legalizing that person's access to MAID. Another 28 per cent pegged "homelessness" as an appropriate bar to qualify for MAID." (MAID=Medical Assistance In Dying)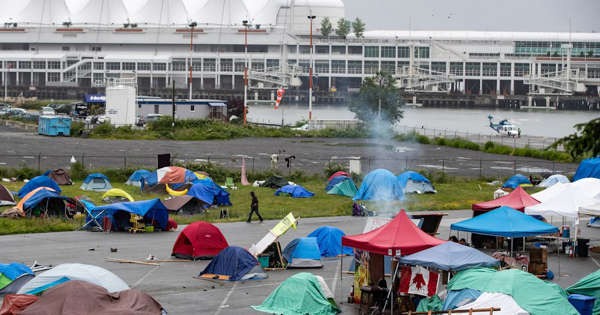 One third of Canadians fine with prescribing assisted suicide for homelessness
One third of Canadians are apparently fine with prescribing assisting suicide for no other reason than the fact that the patient is poor or homeless. The results were contained in a recent Research Co. poll probing just how comfortable Canadians were with the current state of the country's MAID (med..
09:46 AM - May 17, 2023