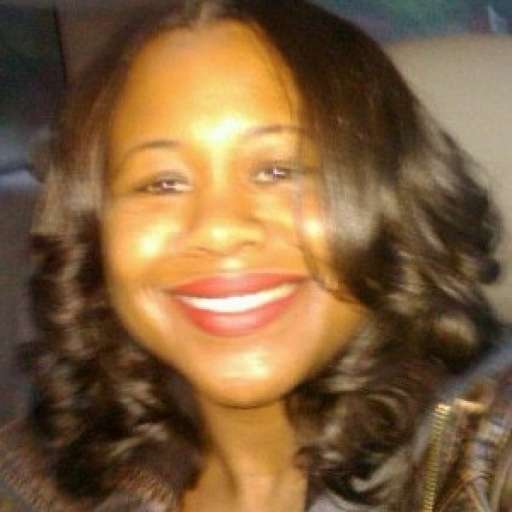 This is exhausting. It's unfortunate when you can't go to the grocery store, a religious gathering, a local mall or school without fearing you'll be gunned down. I hope people never forget the Buffalo supermarket massacre. We were lulled into thinking we'd come so far.
11:56 AM - May 15, 2023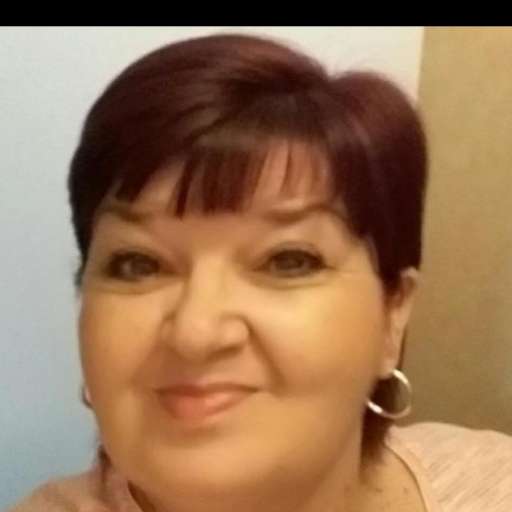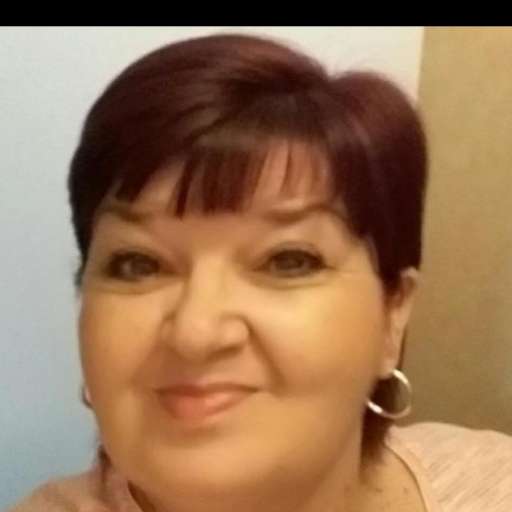 I fear carrying my trash to the dumpster...no joke...I do.
01:06 PM - May 18, 2023
12:04 PM - May 15, 2023