My 🖤 bleeds for writers caught in the New Leaf agency fallout. Reading their stories gives me flashbacks to my former (not NL) agent. When you're stuck in the query trenches, you're cautioned not to spill the 🫖. Suffice to say I feel for ya. I've been there. And querying sucks.
#WritingCommunity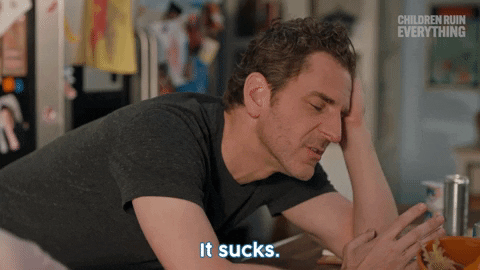 07:54 PM - May 15, 2023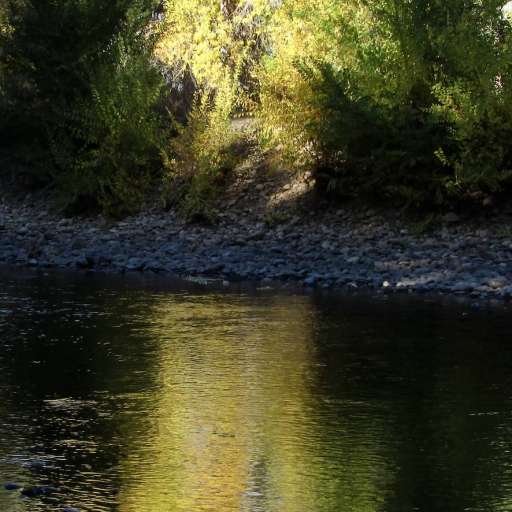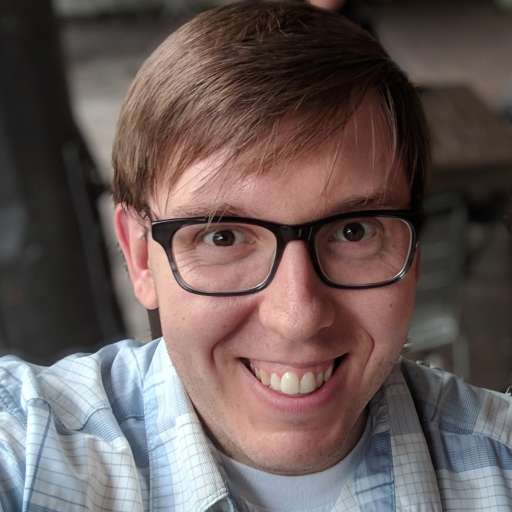 And it's so worrying for those of us who haven't found an agent yet.
And thanks for posting. I'd love to see the
#WritingCommunity
grow on Spoutible and I'd like to see more agents, editors, and publishers here.
04:17 PM - May 16, 2023
As would I!
Publishing is a business built on writer's optimism, so I'll continue holding out hope that the gatekeepers will abandon the BlueBirB and migrate here.
08:38 PM - May 16, 2023
🌻 (random emoji expressing happiness, because so far Spoutible's emojis are wildly chaotic!)
10:55 PM - May 16, 2023