So now certain media outlets are taking taxi driver, Mr Singh's 10 minute experience (he was only required to drive around the block as a decoy) as evidence that the Sussexes are exaggerating. Text book example of media manipulation.
06:34 AM - May 18, 2023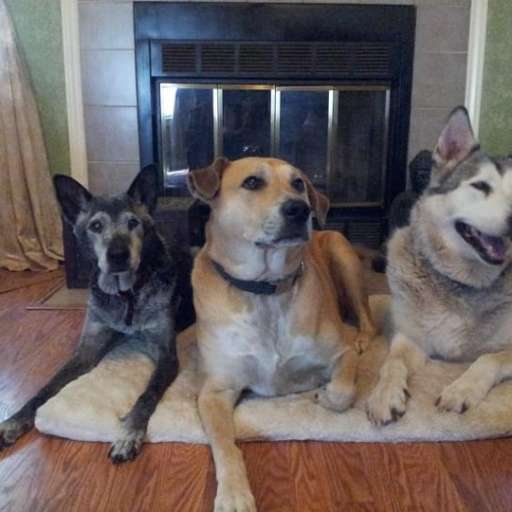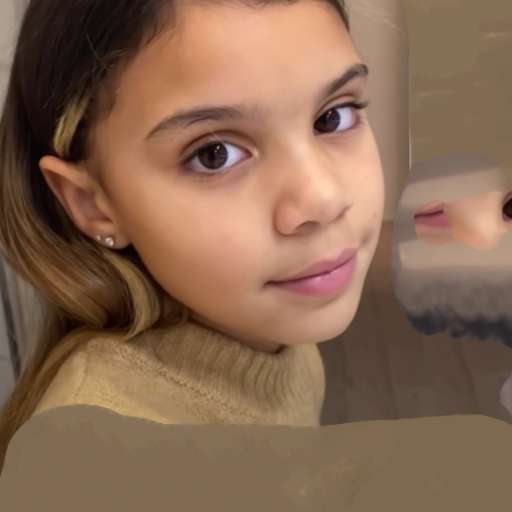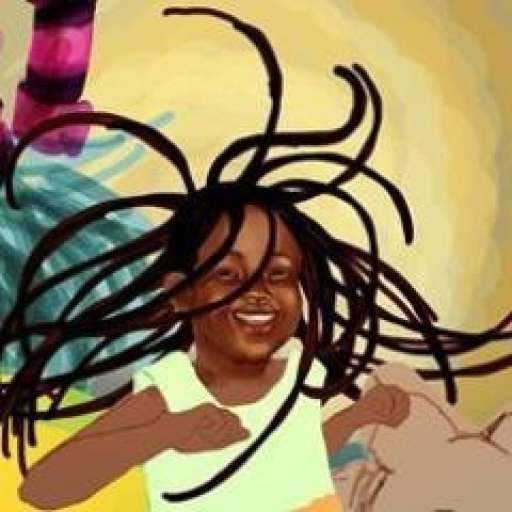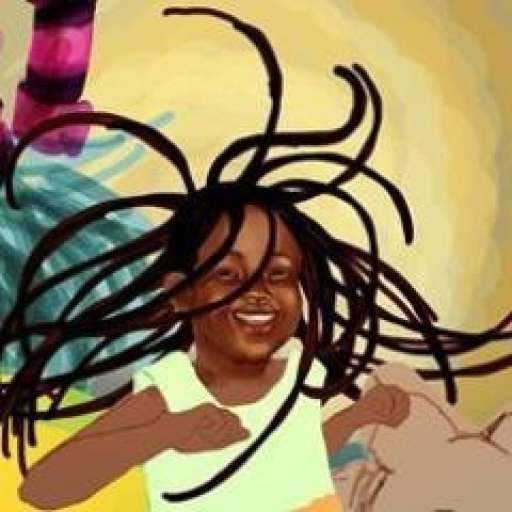 Except this account does NOT prove they were exaggerating. It backs them up.
06:37 AM - May 18, 2023
Totally agree with you. 👍
09:53 AM - May 18, 2023