Thieves. Something similar happened to my family members (land from the 1800s), but they weren't ready for the receipts. Still trying to take your 40 acres and mule that you never got.
news.yahoo.com
Sued by developers at 93, Hilton Head great-grandmother fights for her Jonesville Road land
The developer is suing Wright for three encroachments from her 1.8-acre parcel they say spills onto their 29.19 acres of land, where a large housing development is under construction. The family suspects the lawsuit is part of a ploy to force them to sell.
10:16 AM - May 18, 2023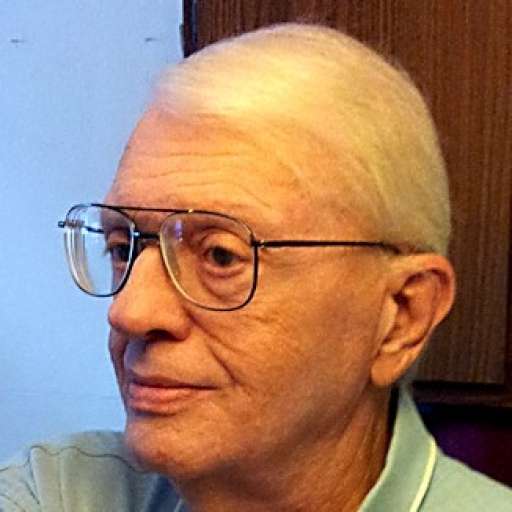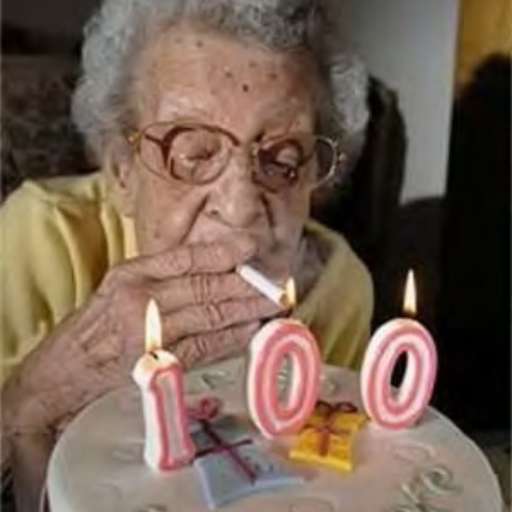 We all know what was written (but have not explained) about how some ancestors and descendants from different cultures were given land & property. What we don't understand is why some were allowed to identify as white to protect what was stolen from them.
11:45 AM - May 18, 2023
Pull yourself up by your own bootstraps they say. Only so they can cut them.
11:18 AM - May 18, 2023
This is utterly despicable. Can we call these agencies and give them the Spoutible treatment? I'm in.
10:34 AM - May 18, 2023
Bakari Sellers, served in the SC House of Representatives, also mentioned it on Twitter. He's enlisting assistance. People are giving viable ways to help underneath his post. Take a look.
11:29 AM - May 18, 2023