Sent a letter of withdrawal to an agent who has had a partial under consideration since 2021.
20
21.
I mean: nearly 2 years to read 100 pages is just-- absurd.
❤ this agent. ❤ the agency. But I want rep from someone at *least* as motivated & hungry as I am.
#QueryTrenchesSuck
#WritingCommunity
09:42 PM - May 18, 2023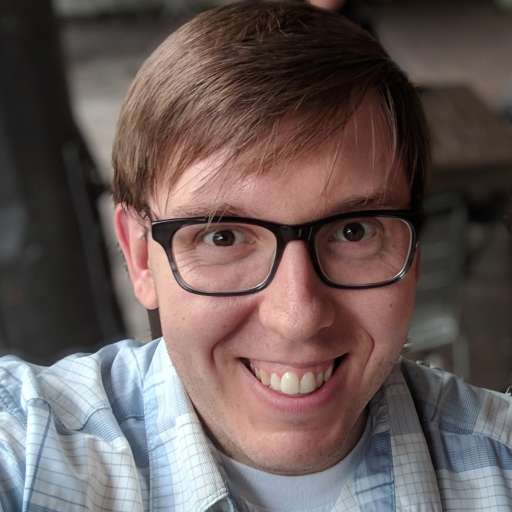 1/3 of my query list was Closed No Response in 2021. It really sucked.
08:49 AM - May 19, 2023
I hear you!
This agent: I mean -- I understand the No Response Means No policy. But if you request pages, then IMHO, you at least owe a "not for me" at some point.
I *met this agent* last year.
Got an "I know you're in my TBR pile. Can't wait!" email.
Then: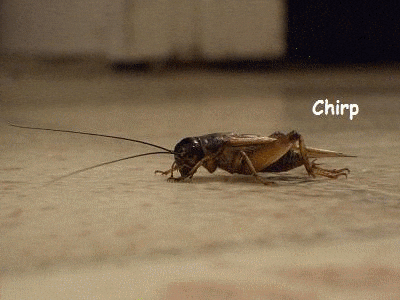 07:13 PM - May 19, 2023