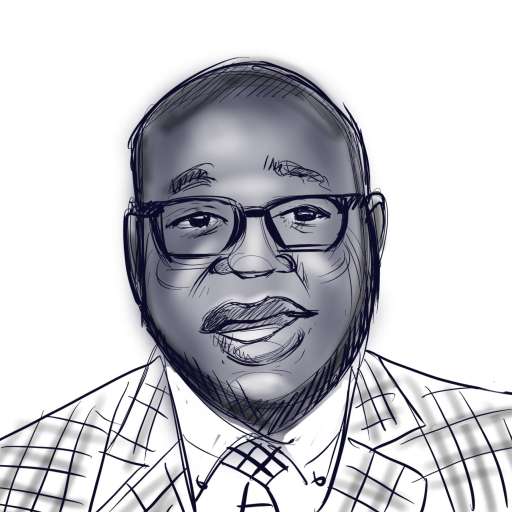 Today would've been
#MalcomX
98th Birthday - What would he think about where America is today ? What would he say about the 3rd anniversary of George Floyd's murder? Check out today's conversation on Slate
https://slate.com/podcasts...
09:42 AM - May 19, 2023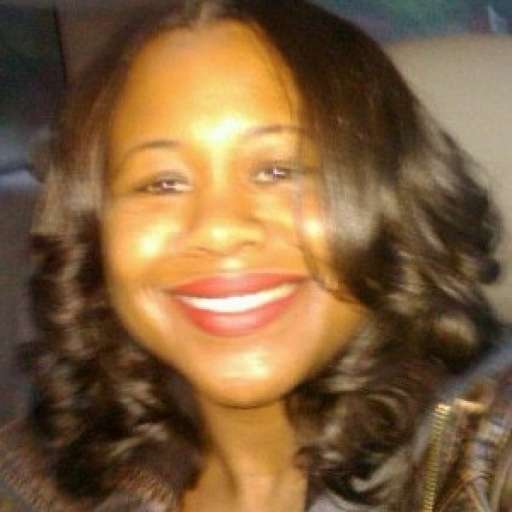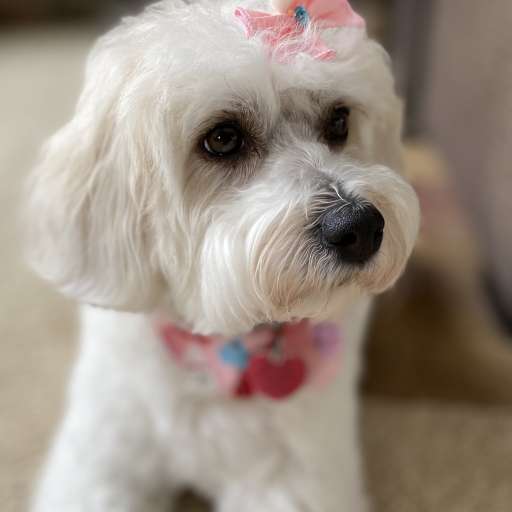 Malcolm X's notion of white people being the devil would only hold much stronger if he were around today.
09:51 AM - May 19, 2023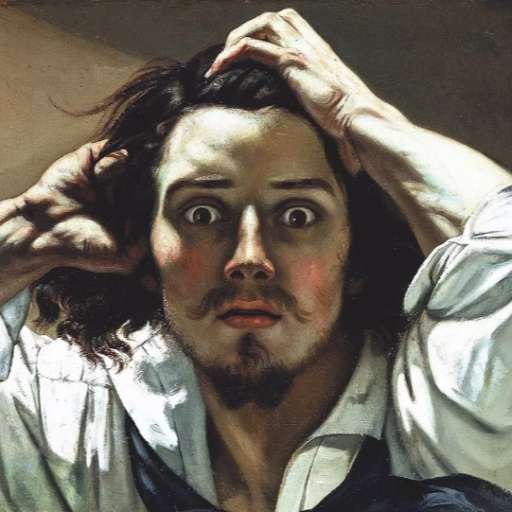 "You can't have capitalism without racism." - Malcom X

Of course, this applies to LGBT and any minority group that the system sees fit to use as scapegoats for inequality. Die from lack of health care - blame trans people. It's why politicians are milking the Bud Lite non-controversy.
09:49 AM - May 19, 2023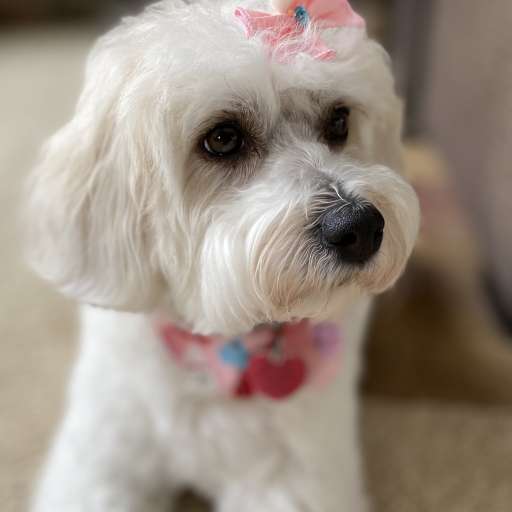 Did not know you had a
#podcast
- following on Apple now
09:45 AM - May 19, 2023