Got a Goodreads account? Want to read a free Lesbian Erotic Romance? Preview here:
https://www.jms-books.com/...
If it sounds like your thing, let me know. I'll choose one responder at random. All I ask for is your honest review.
jms-books.com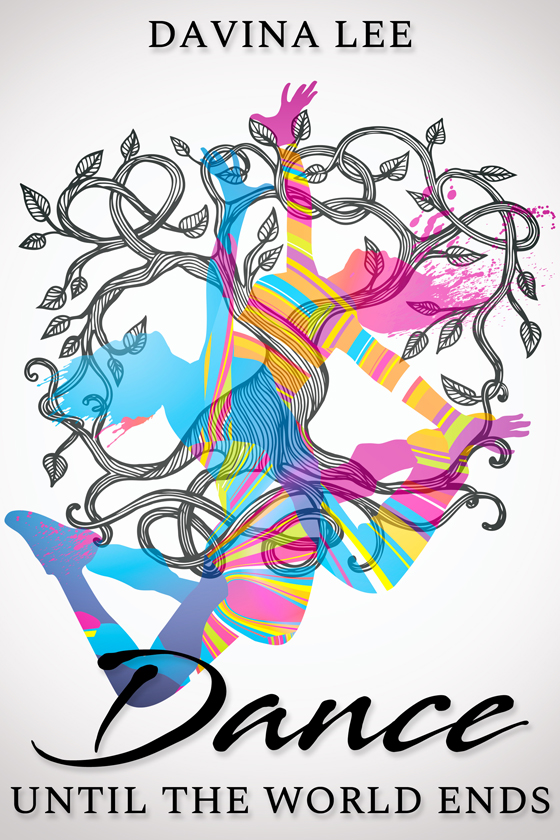 Dance Until the World Ends : JMS Books LLC, a queer small press
JMS Books LLC Dance Until the World Ends - GENRE: Lesbian Futuristic Erotic Romance LENGTH: 37,827 words RATING: Lina and Arabel are just a couple of gals on the lower rungs of society's ladder. Born into a culture with rigid caste system, all they want to do is find the next good party. Never in th..
04:10 PM - May 19, 2023