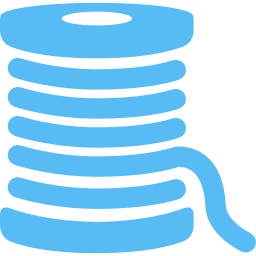 1/2
Driving back from me and my dog's late night secret spot walk, and we just passed an old man walking down the street half naked wearing a ball cap. My town wilds out sometimes.
05:50 AM - May 21, 2023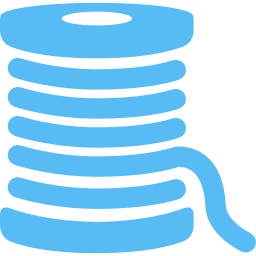 2/2
It was a quarter to 3 in the morning. He most certainly is on one or three.
05:52 AM - May 21, 2023