22 May 2023
Today's theme is
#cooking
Please Reply or Quote with your picture
Or Spout with
#DailyPictureTheme
Tomorrow's theme will be
#useful
Have fun, like and echo each others posts, most importantly be kind!
#cooking
knives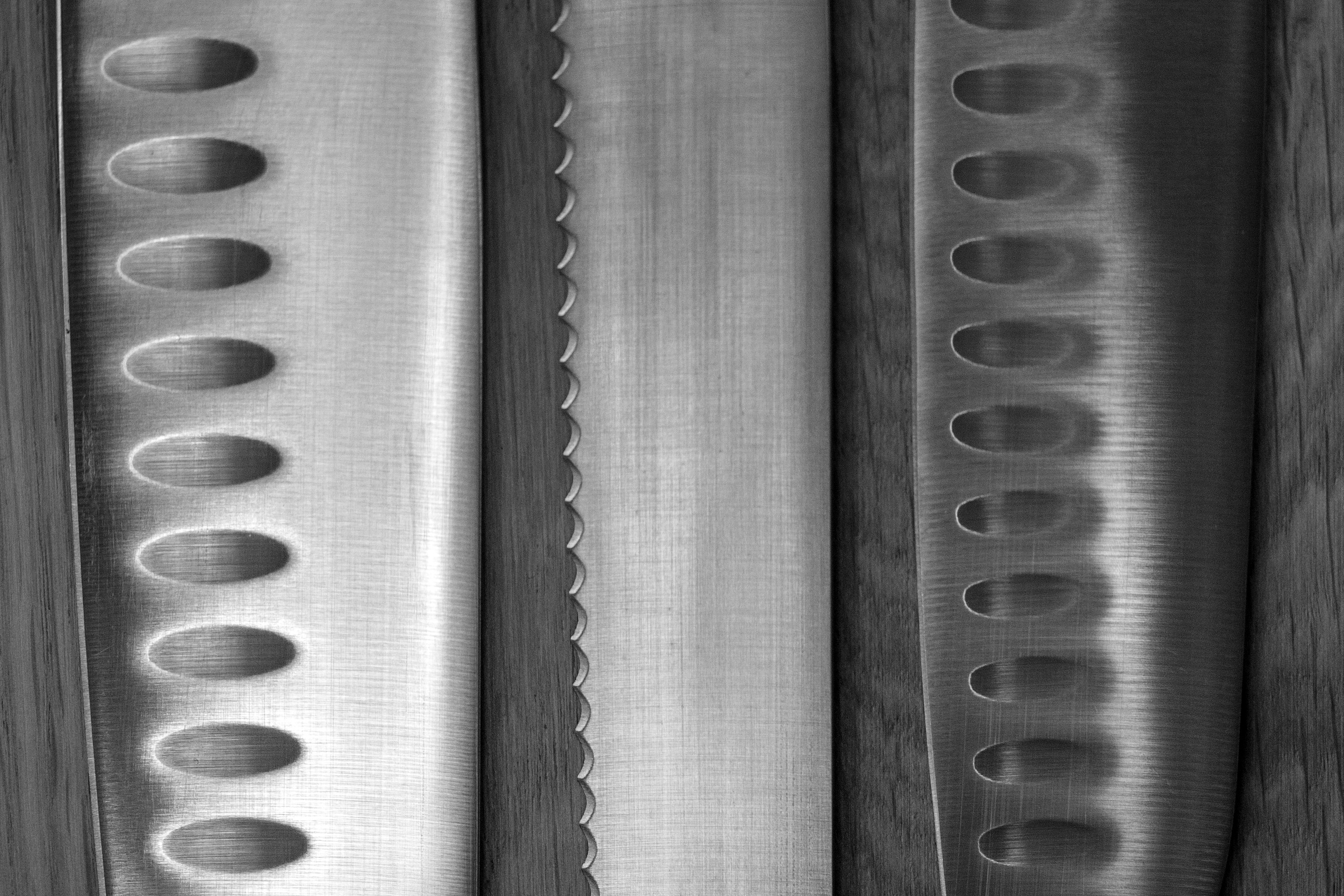 03:21 AM - May 22, 2023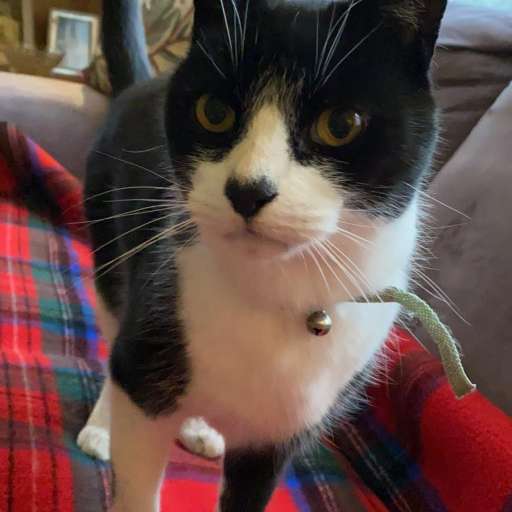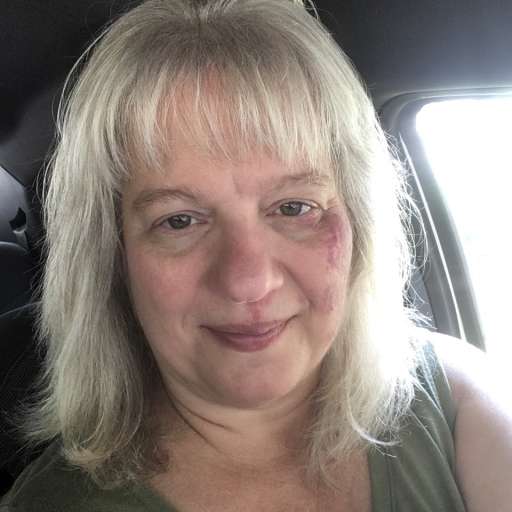 My Slovak grandmothers "shisky & dill omacka"...simple boiled dumpling smothered in a in a tangy dill gravy. Also served with tomato, horseradish, or cucumber omacka, but dill is my favorite.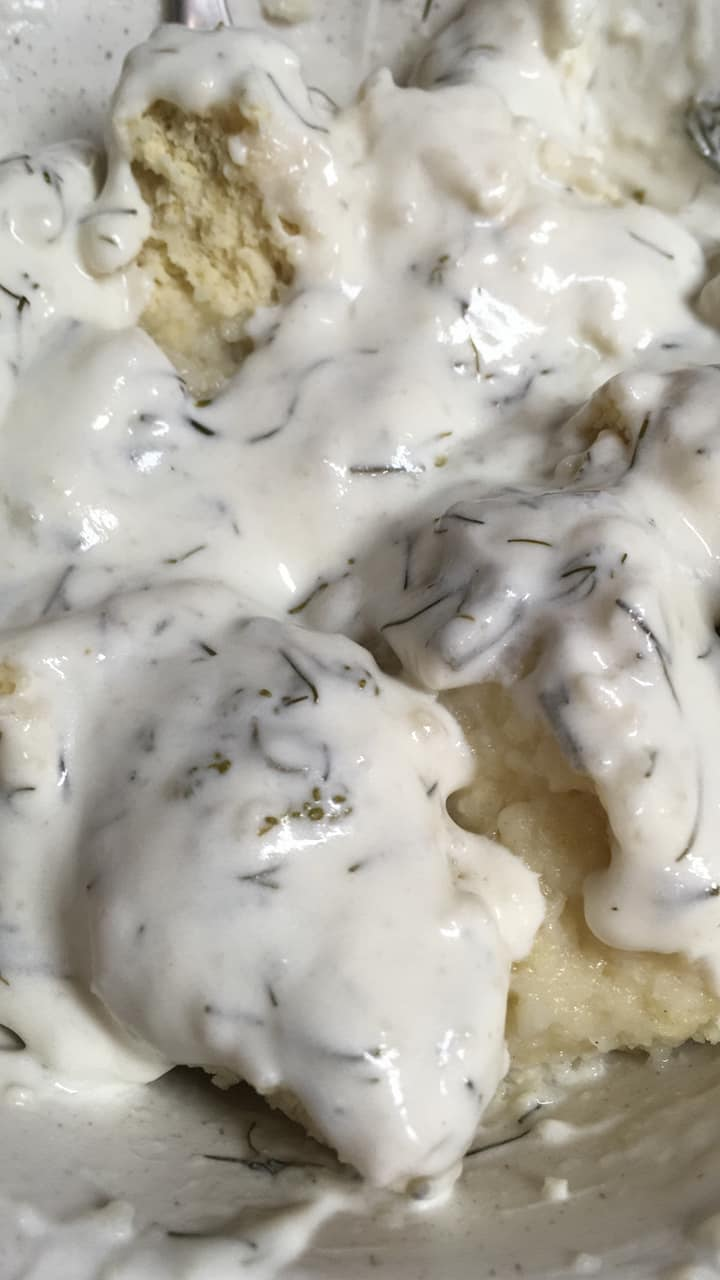 04:34 AM - May 22, 2023
Sounds, and looks delicious! Thanks for sharing
04:53 AM - May 22, 2023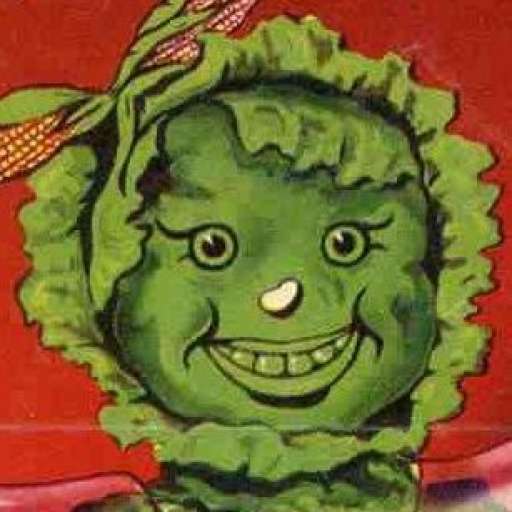 I would love to see a recipe for (and eat) this!
10:08 AM - May 22, 2023