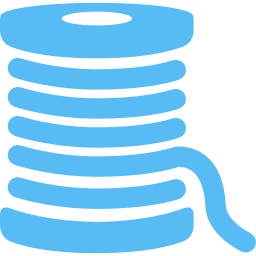 1/2
Massive debate in Australia re media coverage (NewsCorp), which incited racist threats via online trolls towards a well respected First Nations commentator & his family. He made comments re monarchy role and legacy re colonisation of Australia. Stan Grant stated truth.
https://youtu.be/LEnHf-xwg...
02:09 AM - May 23, 2023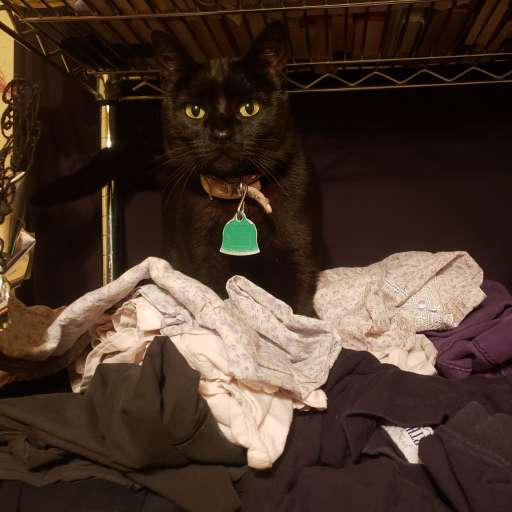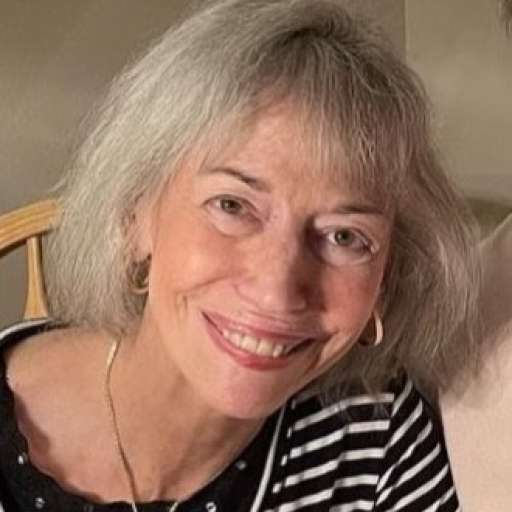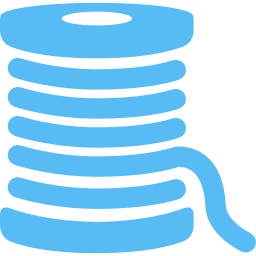 2/2
02:35 AM - May 23, 2023
Thank you forvthe share. I'm wanting to be an ally to the first nations crew as we move through to the referendum, appreciate this.
02:24 AM - May 23, 2023