23 May 2023
Today's theme is
#useful
Please Reply or Quote with your picture
Or Spout with
#DailyPictureTheme
Tomorrow's theme will be
#fast
Have fun, like and echo each others posts, most importantly be kind!
Some
#useful
information here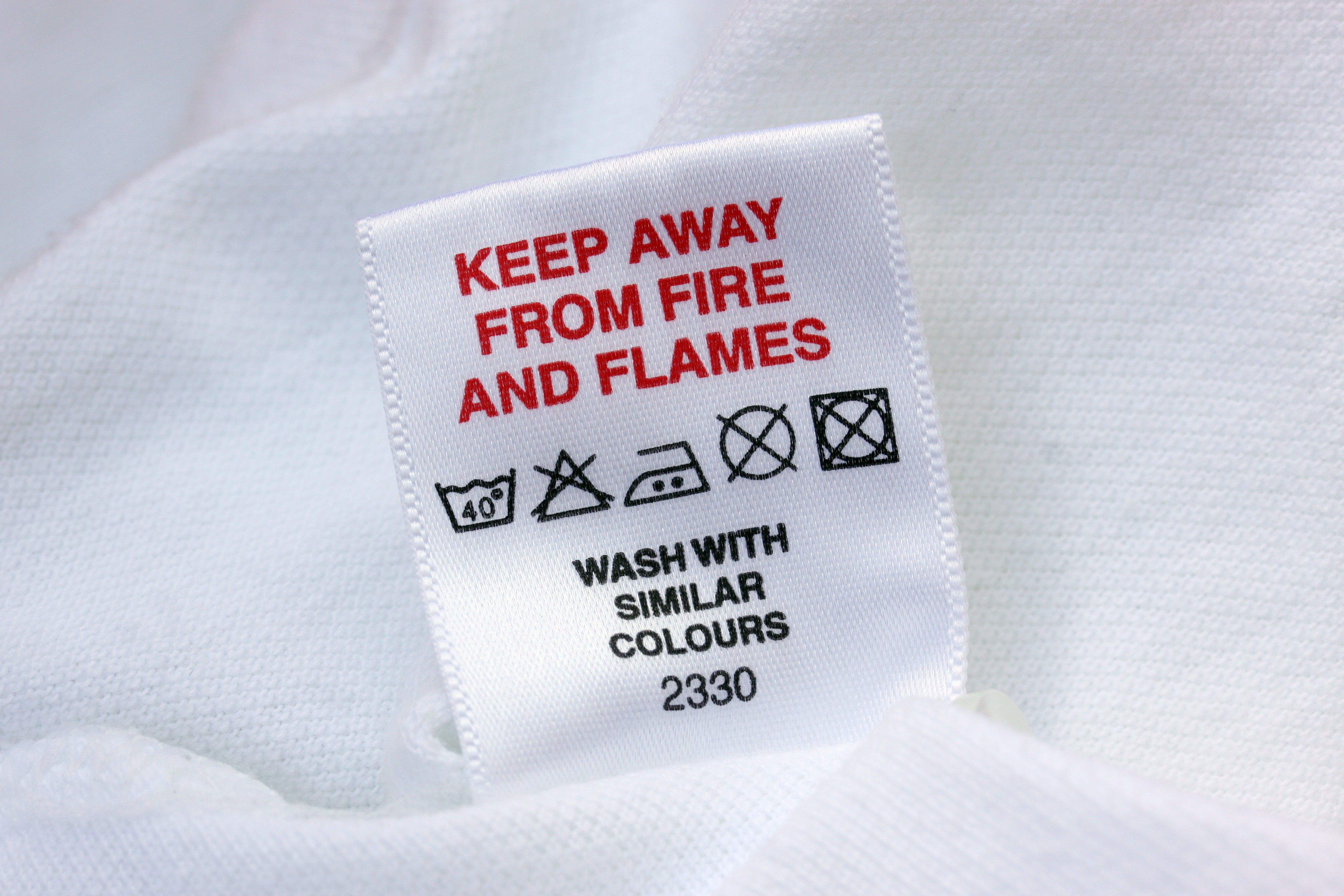 03:02 AM - May 23, 2023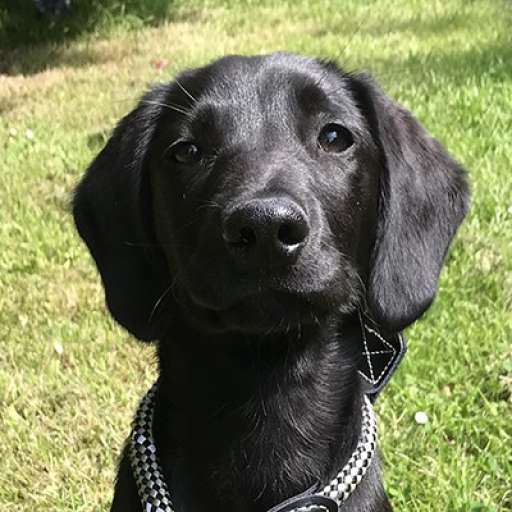 Decades ago I bought 12 feet of industrial shelving when a local store closed. Several shelves became my seed starting system with the addition of 4 ft shop lights, a plug strip and a timer. Repurposed food trays and popsicle sticks work for me too.
#DailyPictureTheme
#useful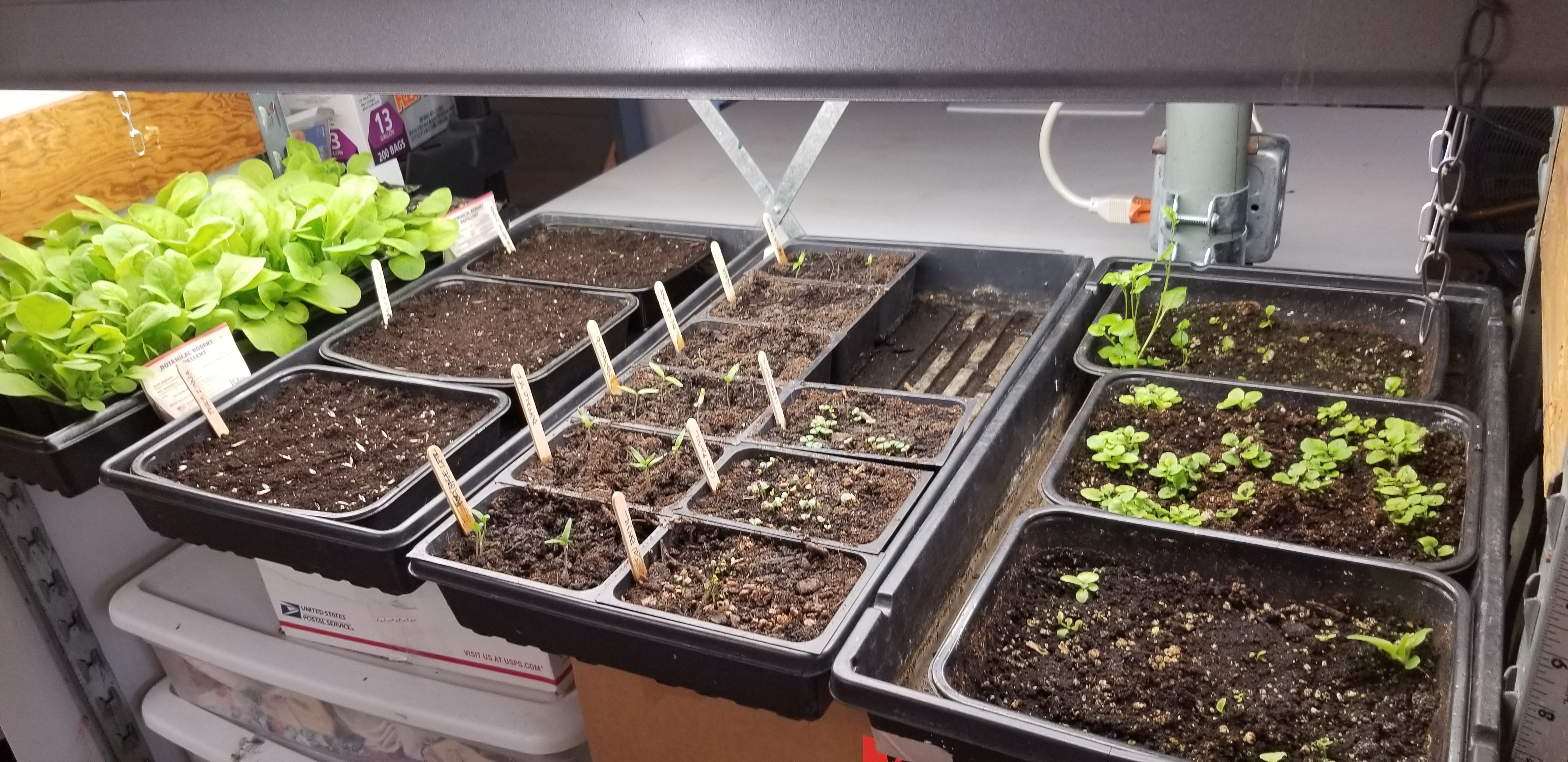 08:48 AM - May 23, 2023
Nice work! I'm always repurposing things, hate to see stuff get thrown away, most of our garden planters and troughs are made from old wooden pallets
10:53 AM - May 23, 2023