Josh Freese joining Foo Fighters is a gigantic W.

Teaming up with longtime, fellow California punk rock veteranos - Pat Smear and Chris Shiflett - gives them a solid lineup. Taylor would be proud!
07:26 PM - May 23, 2023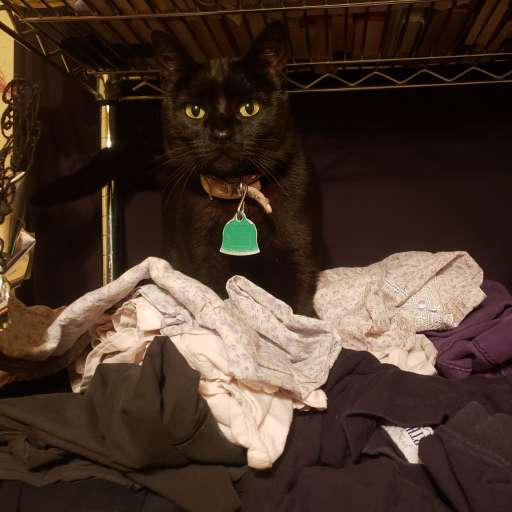 His resume is broad enough, he should be able to do about anything.
07:59 PM - May 23, 2023
He's come a long way since drumming on a Disneyland stage in Tomorrowland! ✨
04:33 AM - May 28, 2023