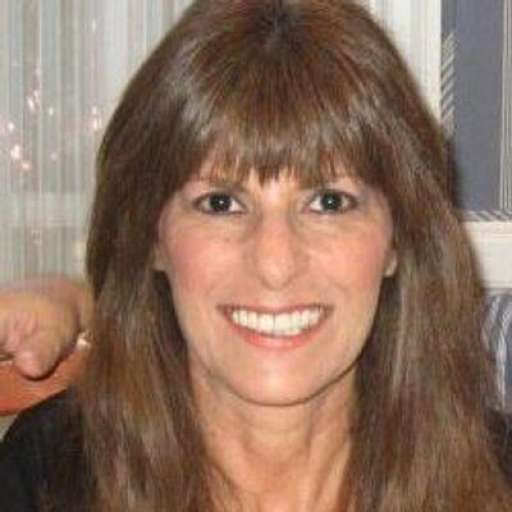 New York City is gradually sinking under the weight of its buildings, a new study found.
Sea level there has been rising more than twice as fast as the global rate, and is projected to rise between 8 - 30 inches by 2050.
Scientists expect more frequent extreme rainfall in NYC due to climate change.
11:57 AM - May 24, 2023