25 May 2023
Today's theme is
#light
Please Reply or Quote with your picture
Or Spout with
#DailyPictureTheme
Tomorrow's theme will be
#wild
Have fun, like and echo each others posts, most importantly be kind!
#light
as a feather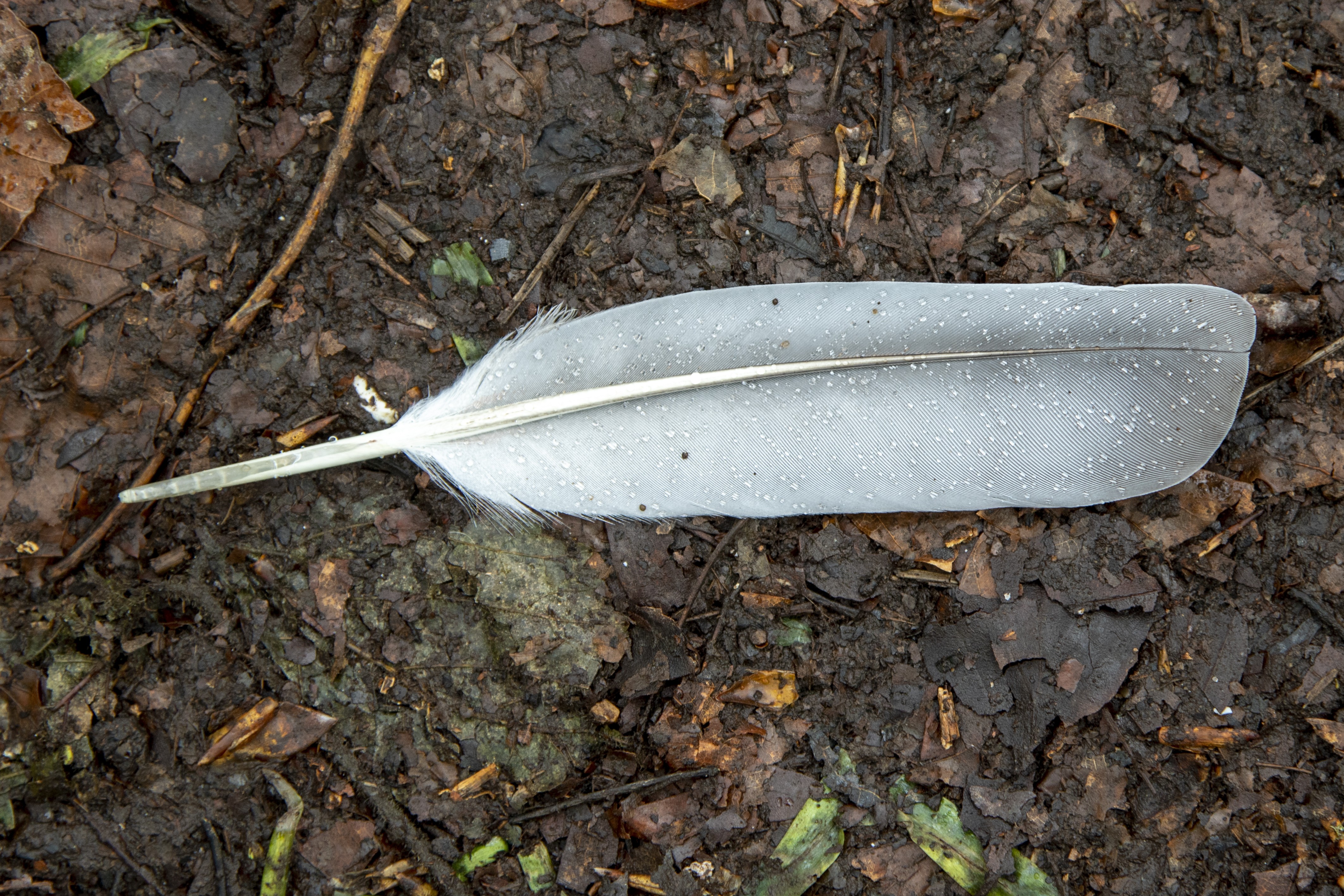 03:12 AM - May 25, 2023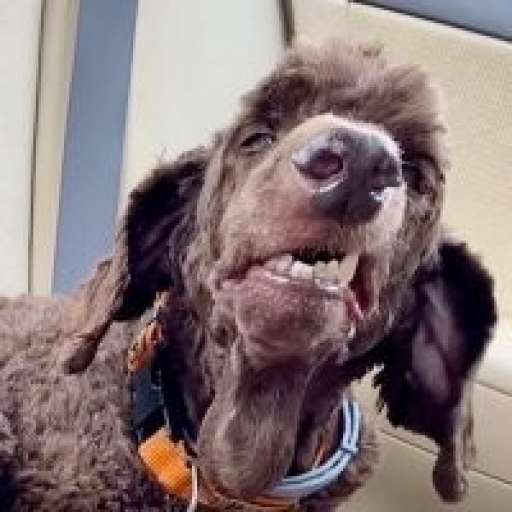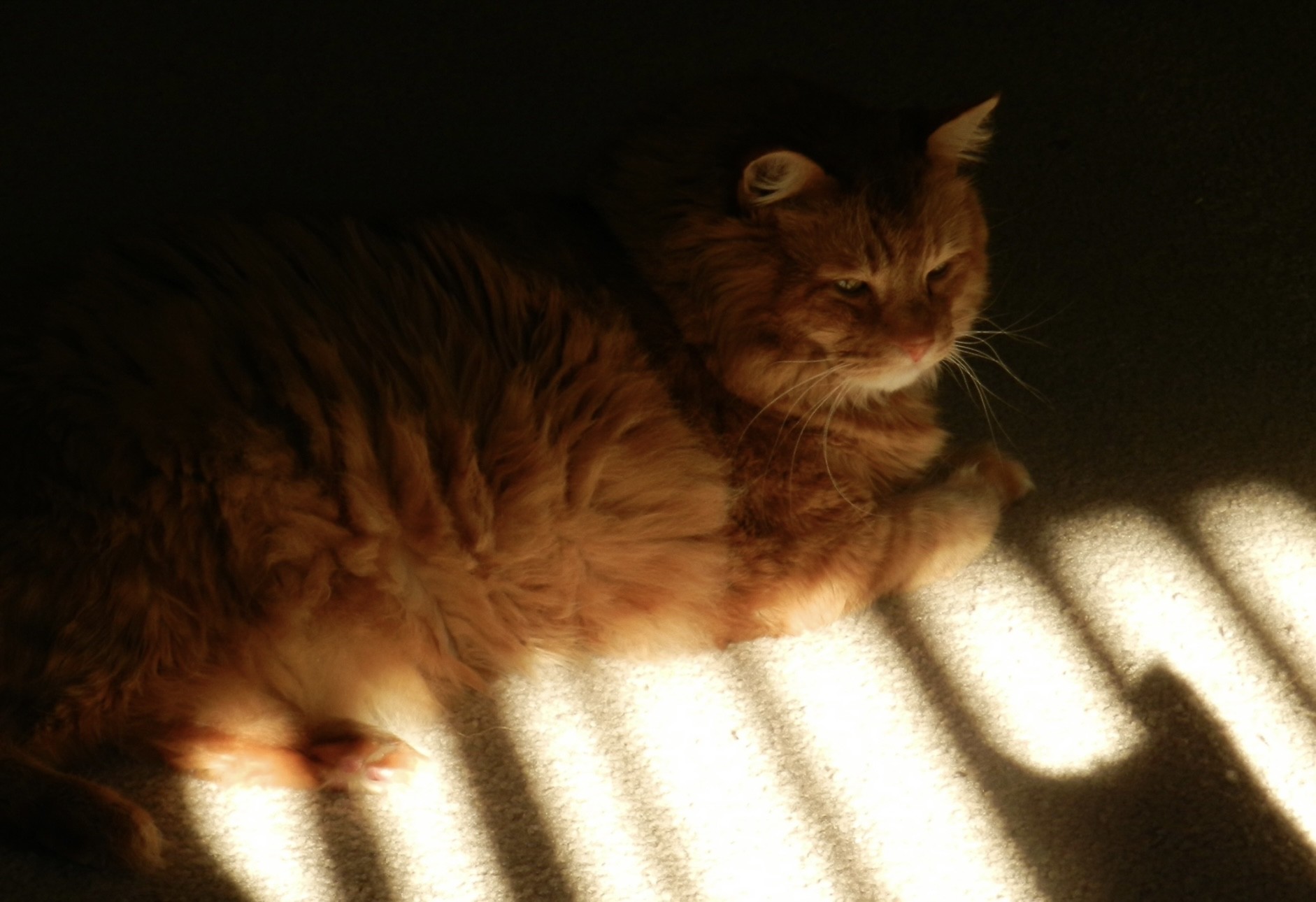 06:36 AM - May 25, 2023
Lovely shot! Thanks for sharing
06:53 AM - May 25, 2023
It's such a weird pic. I don't know why it turned out like this the room was actually well lit and many people miss the shadow of Stinky in the bottom. A happy accident! Thanks.
07:18 AM - May 25, 2023