When my daughter sent me this selfie taken on a vacation to California several years ago, the lighting in it just cried out for me to paint this portrait of her. It hangs where I can see it every day.
#light
#DailyPictureTheme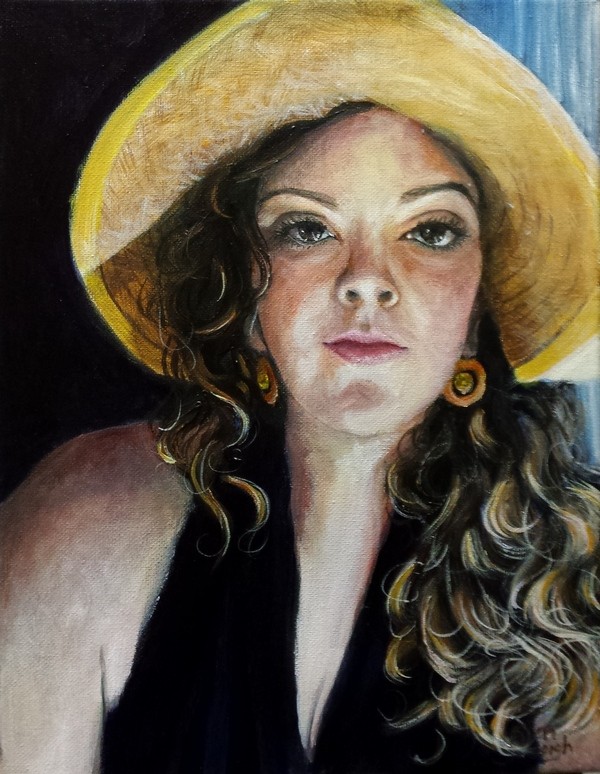 08:18 AM - May 25, 2023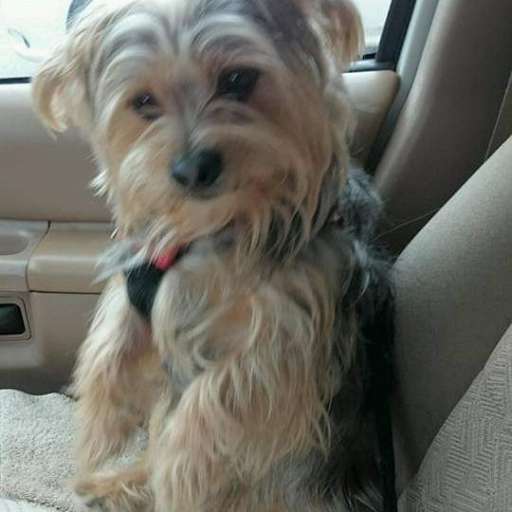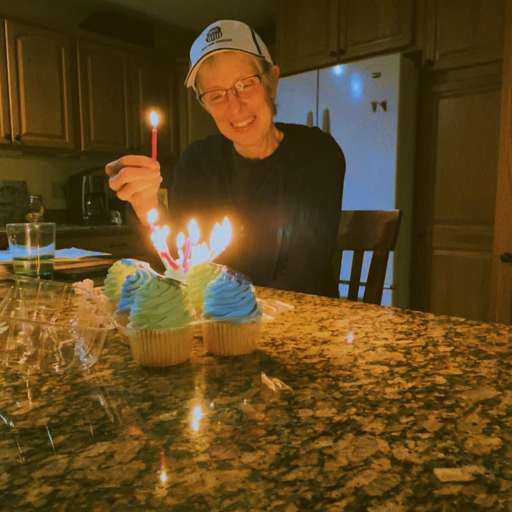 Your daughter is stunning. While I do not know her, it appears you have captured her essence. Brava!
03:11 PM - May 25, 2023
So gorgeous! What a treasure for your family to have.
08:38 AM - May 25, 2023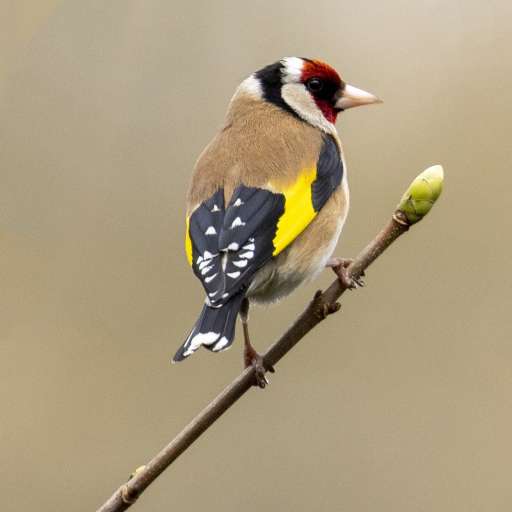 Lovely painting, thanks for sharing
08:31 AM - May 25, 2023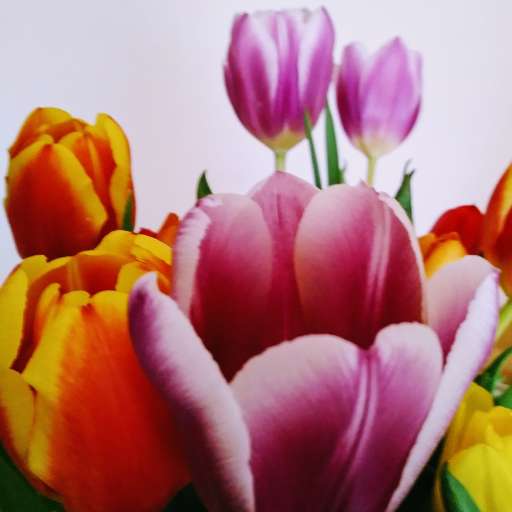 Absolutely beautiful...your daughter and your painting!
08:23 AM - May 25, 2023