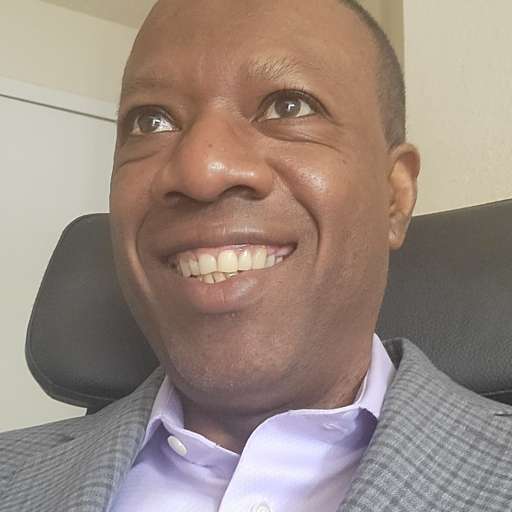 But he's also humble — another trait that's scarce among fighter pilots, Rew said. When he speaks to you, he's really listening, not looking around the room to see if anyone more important might be nearby.
REPRESENTATION MATTERS...
10:18 AM - May 25, 2023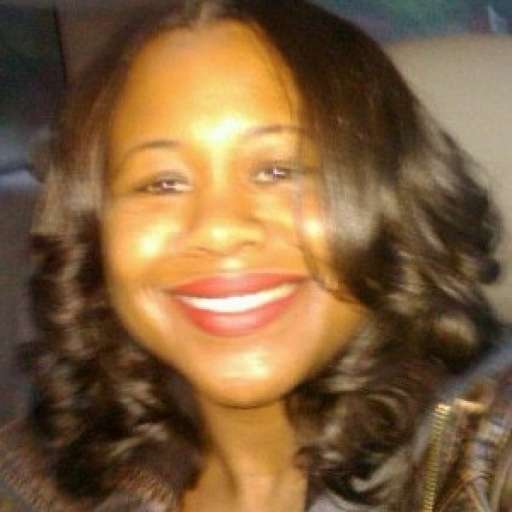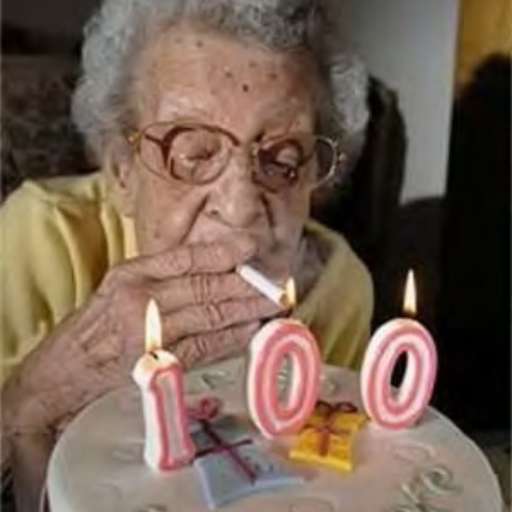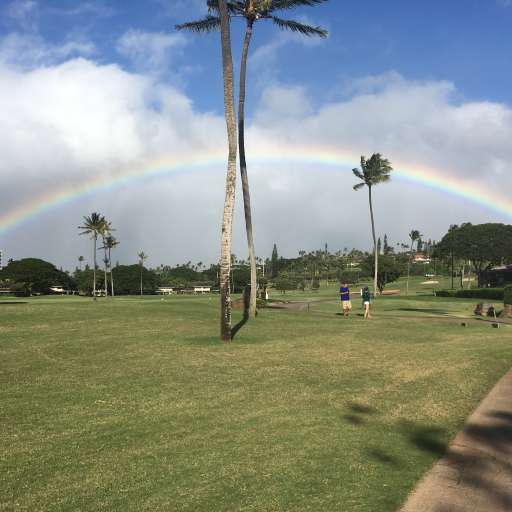 Makes my heart glad for every black graduate posted on social media Here's to Future doctors, lawyers and positions of power in politics Let them be the change and driving force to a better country at every level And now this wonderful choice by Biden.
10:32 AM - May 26, 2023