They're literally going to have to drag Feinstein out kicking and screaming or...

And Oprah, politics, she never seemed interested. I wonder if she knows she's on this short or long list.

Wait, so Oprah has considered a run for the presidency ( according to this article)?
10:59 AM - May 25, 2023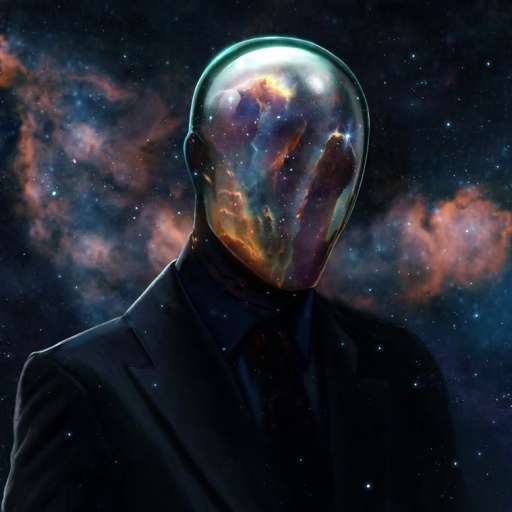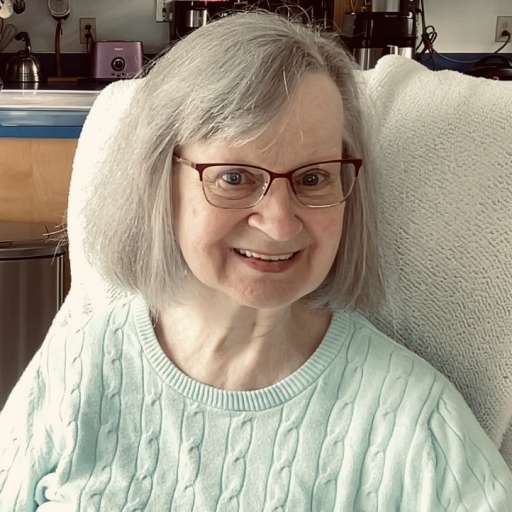 Someone needs to let Feinstein know about this so she can pass the baton to Oprah.🙏🏼
11:07 AM - May 25, 2023
She might need to pass it on to somebody, that's for sure.
11:15 AM - May 25, 2023