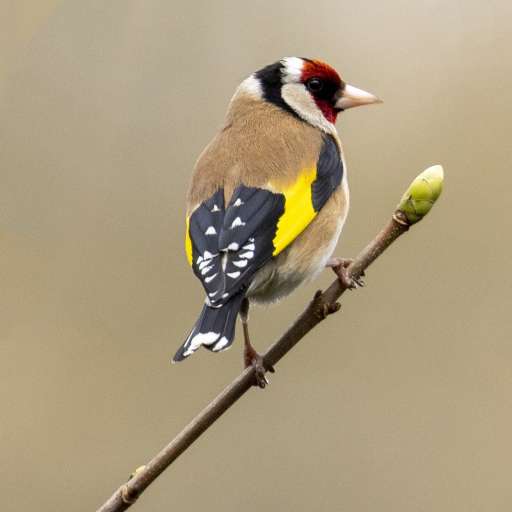 Love this shot! Got the lighting just right
03:04 AM - May 26, 2023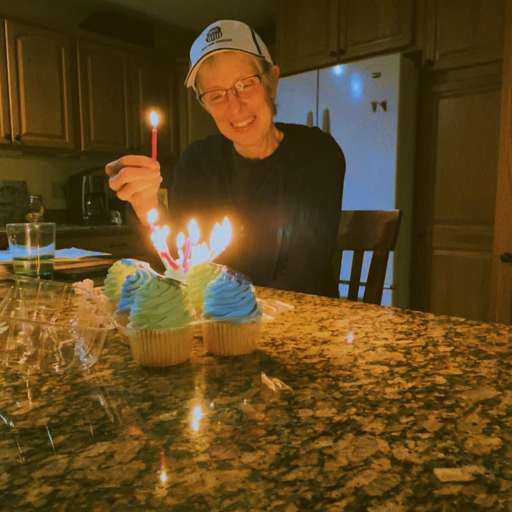 Is that smoke? Whatever it is, it is beautifully fine spun.
06:24 PM - May 25, 2023
yes, it´s smoke. Two years ago, in one of the lockdowns, I began experimenting with smoke. I did not have a studio equipment, but improvised the set up. I got better over time.
06:37 PM - May 25, 2023