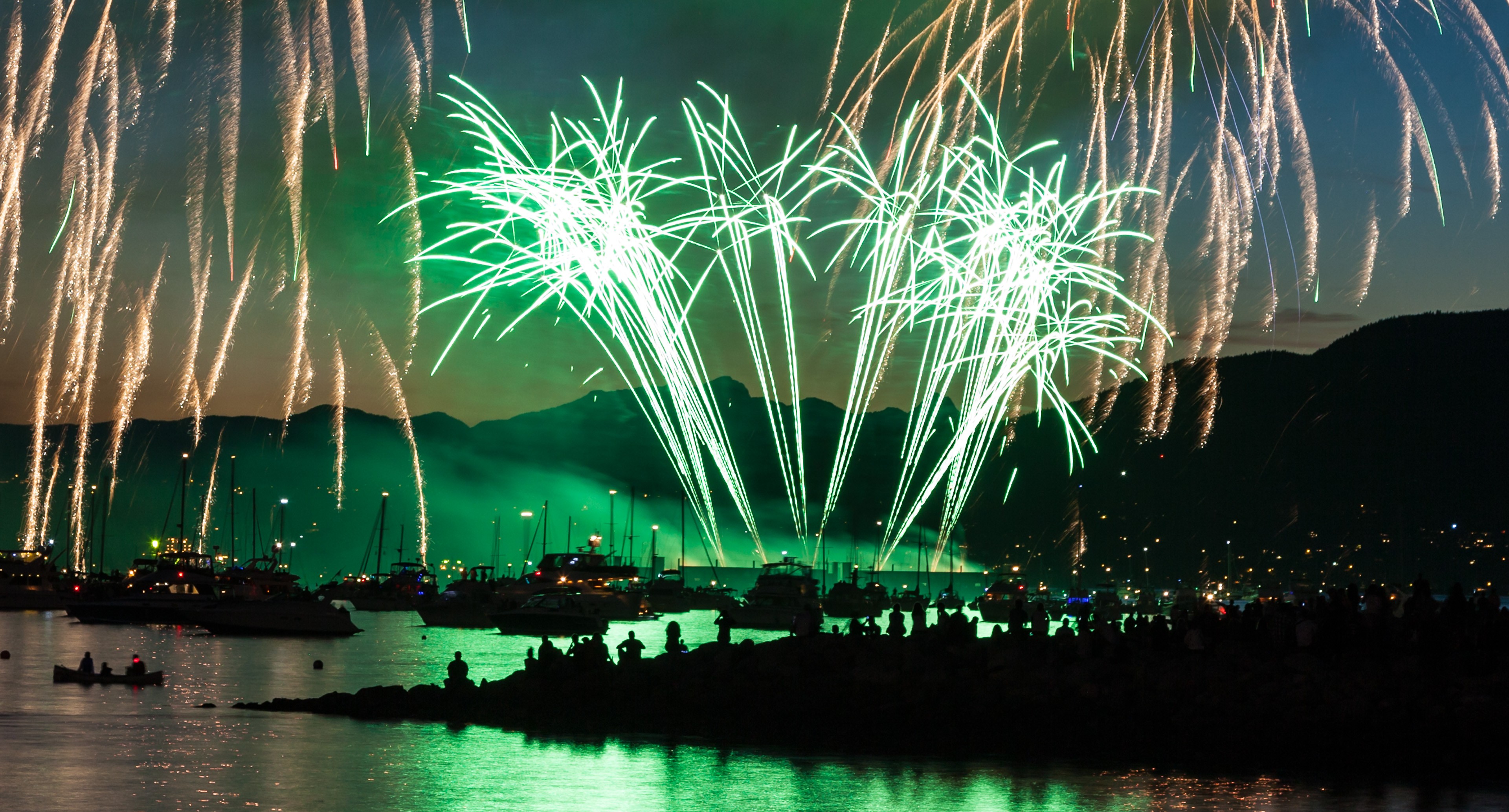 05:48 PM - May 25, 2023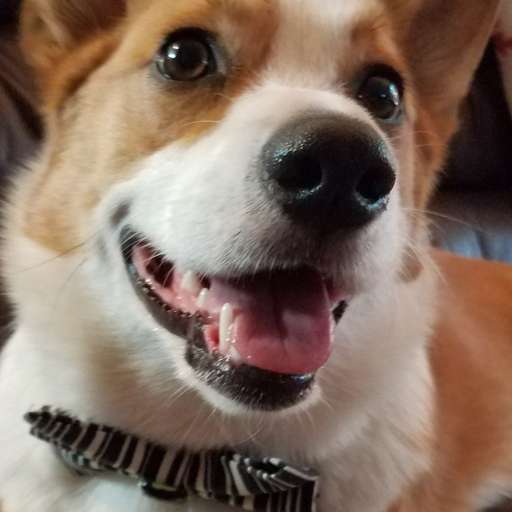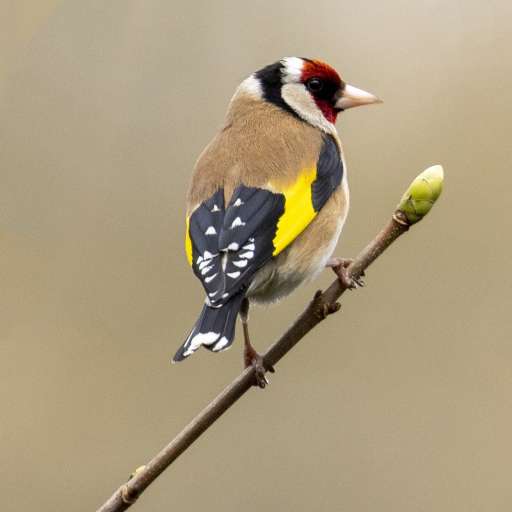 Now that's a firework display!
02:58 AM - May 26, 2023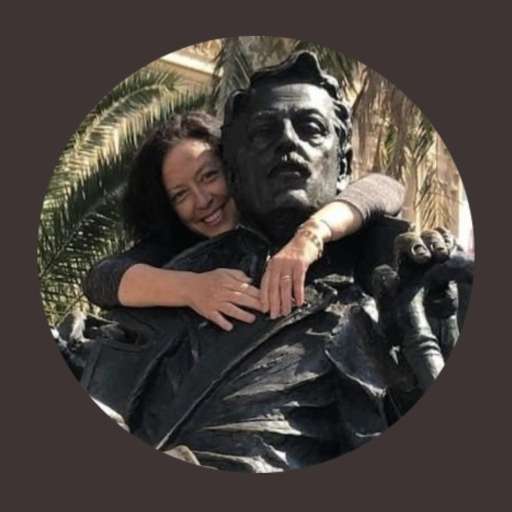 Is that the fireworks competition? I accidentally happened on that one gloriously warm and clear Vancouver evening years ago. Still talk about it. How fun!
08:02 PM - May 25, 2023
It is indeed. The first few years it was a lot more competitive. Now, it's more just a truly remarkable show.
09:19 PM - May 25, 2023