26 May 2023
Today's theme is
#wild
Please Reply or Quote with your picture
Or Spout with
#DailyPictureTheme
Tomorrow's theme will be
#view
Have fun, like and echo each others posts, most importantly be kind!
#wild
Blue Bells - Only last for a few days, but a beautiful scene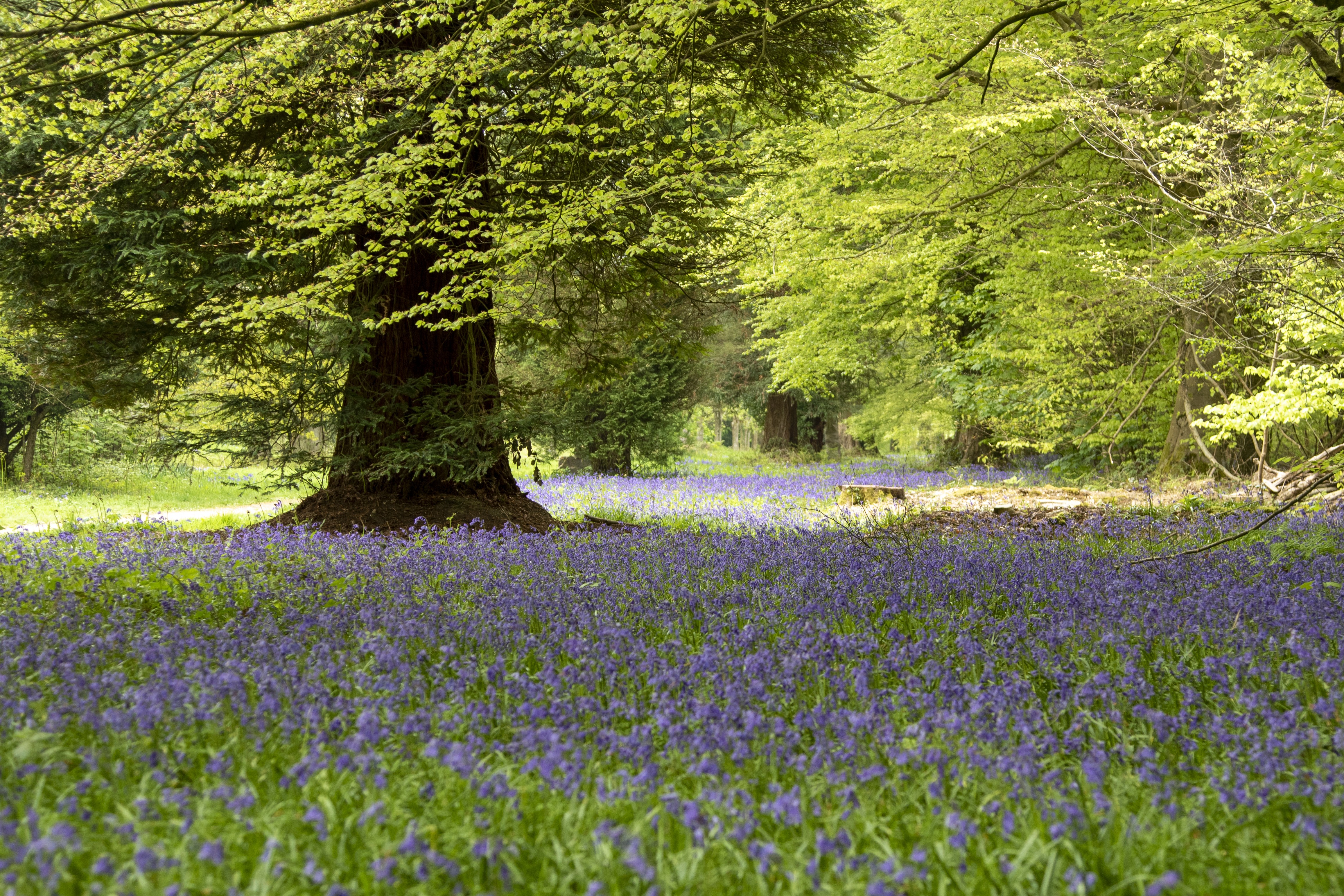 03:25 AM - May 26, 2023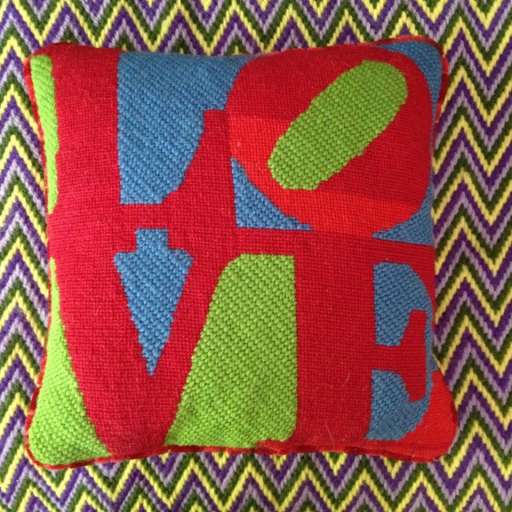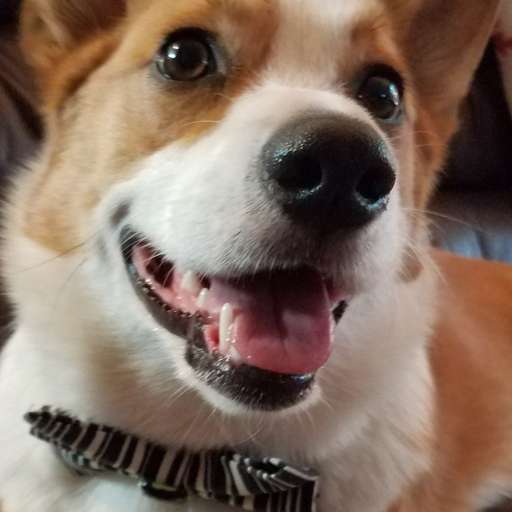 Young bear crossing one of our fields. We seldom see them this close to the house, but see evidence of them often in the wooded areas.
#DailyPictureTheme
#wild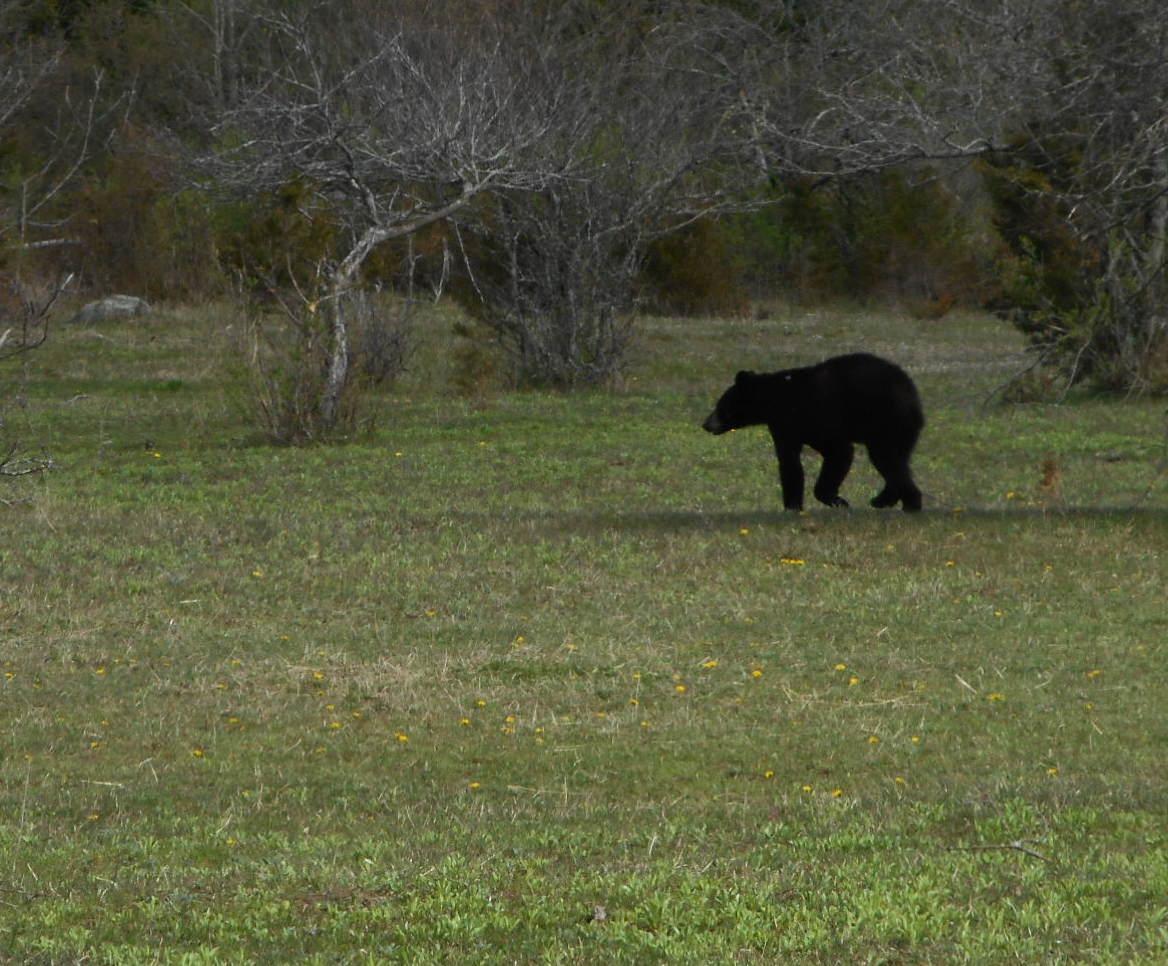 11:23 AM - May 26, 2023
Wow, can't imagine seeing a wild bear, planning a trip to Slovakia to find some (need to take a guide for safety)
11:30 AM - May 26, 2023