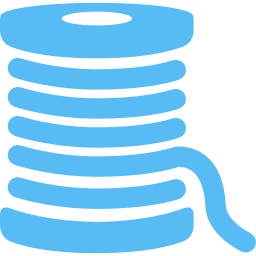 1/2
Isabel Sanford with one of the best acceptance speeches for her role on
#BestTVTheme
winner, The Jeffersons.
07:40 PM - Jun 03, 2023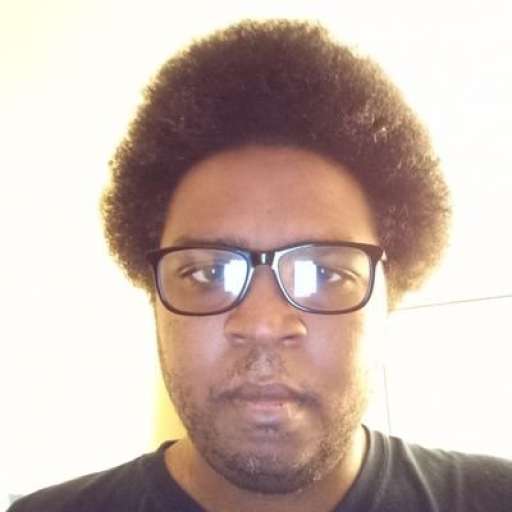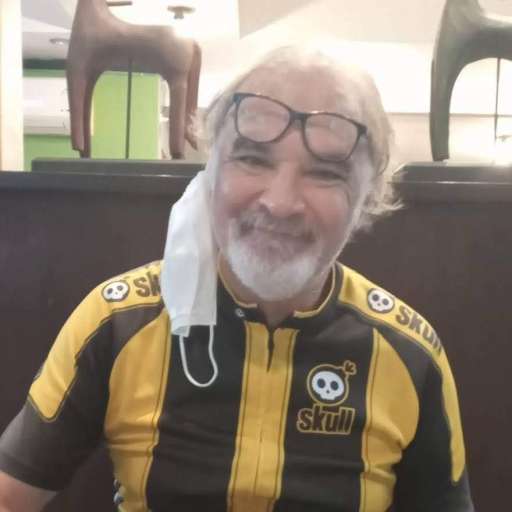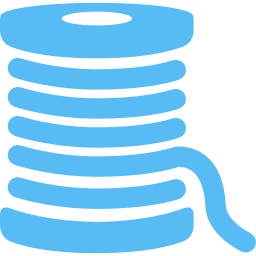 2/2
This is a weird piece trying to pass off her At Last opening but it's pretty clear she was referring to finally being recognized and not swallowing the bite of cheese she had in her mouth.
07:47 PM - Jun 03, 2023
She was amazing in her role as Weezy. I loved that show as a kid.
09:23 AM - Jun 11, 2023