My vote for
#BestTVThemeSong
is the talented Donny Hathaway singing the theme song to Maude.
07:56 PM - Jun 03, 2023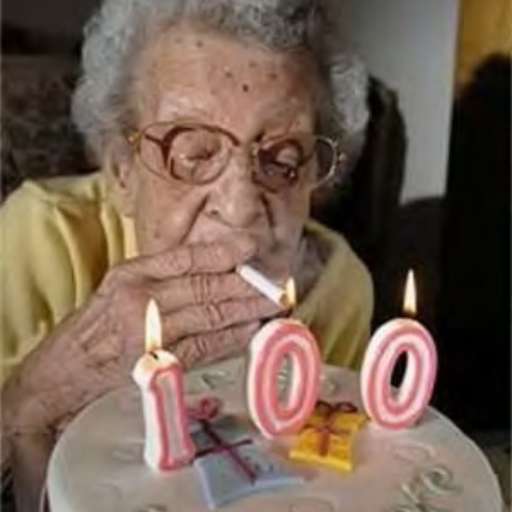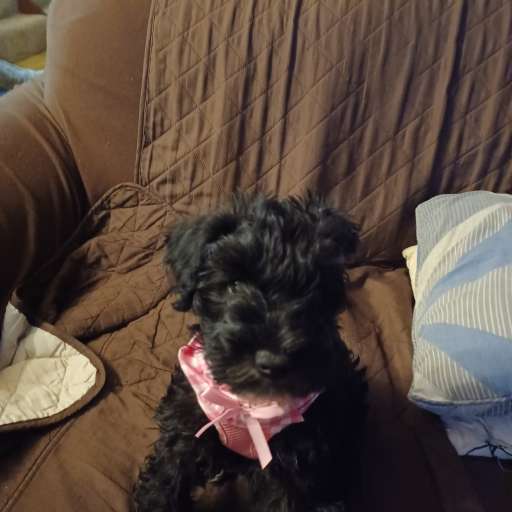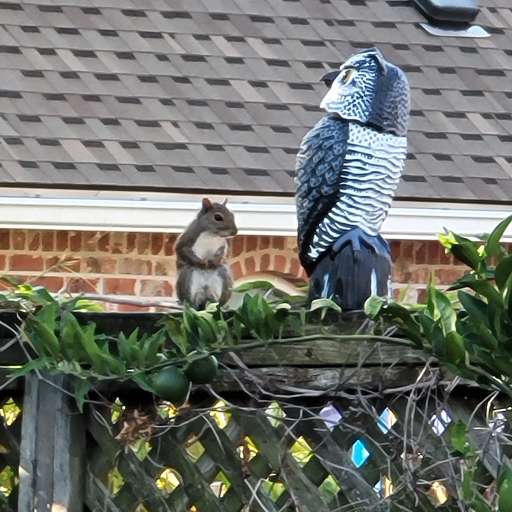 In a related note, Maude's abortion story was historic for a sitcom when it premiered. I was young so I didn't really know what abortion meant, but I knew the subject was controversial. I remember asking my mother & older sisters & they told me to stay out of grown folks businesss!
08:03 PM - Jun 03, 2023