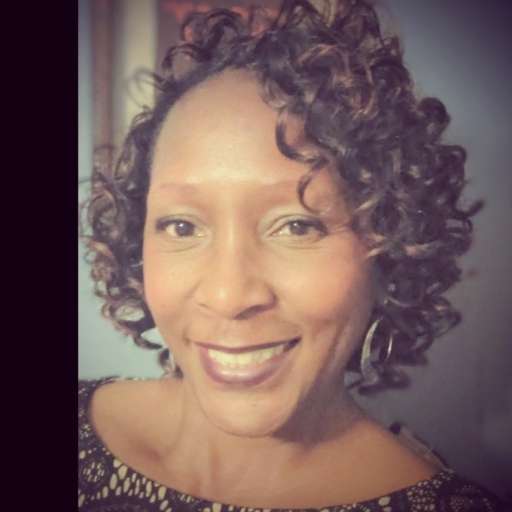 Dr. Patricia Bath was an American ophthalmologist, inventor, humanitarian, and academic. She invented an improved device for laser cataract surgery. Dr. Bath also founded the non-profit American Institute for the Prevention of Blindness in Washington, D.C.
#BlackHistoryMonth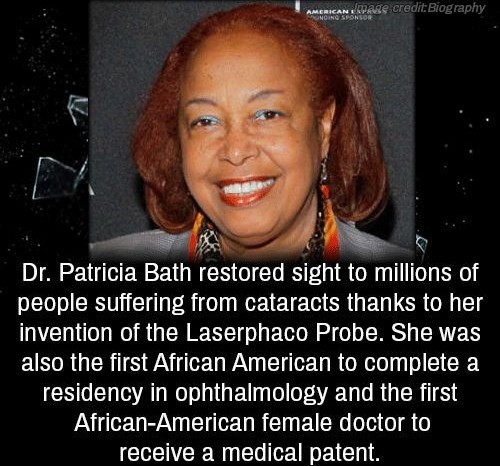 04:46 AM - Feb 13, 2023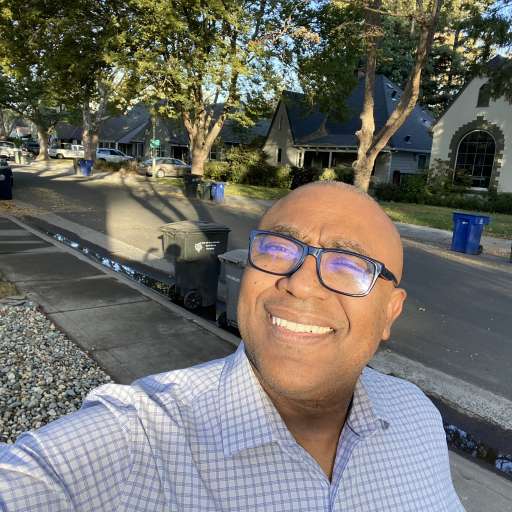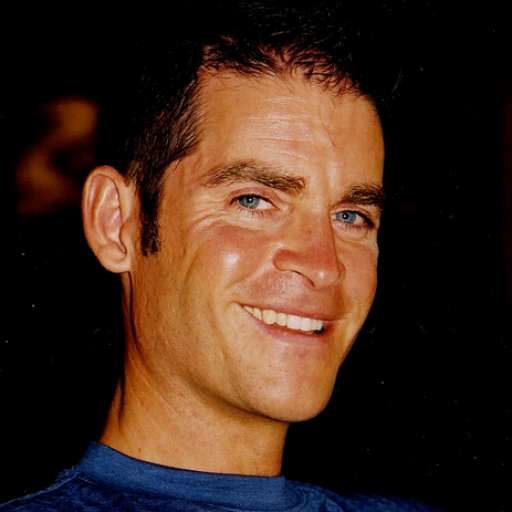 My mom just had that done like 8 months ago. Thank you Doctor????
12:58 PM - Feb 13, 2023