So far we have Woo Woo Wilma, the Obscure Kennedy trying it on the Democrats side. Now apparently Live action Grady (Cornell West) is making a bid as an independent. Failed presidential bids really need to stop being so damn lucrative so these mofos can stop wasting our time.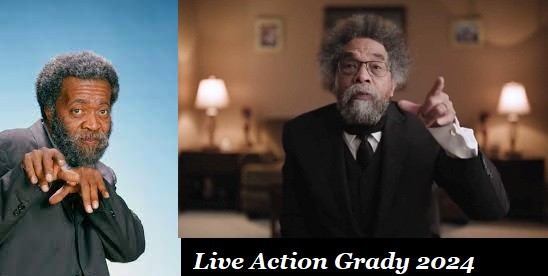 11:00 AM - Jun 06, 2023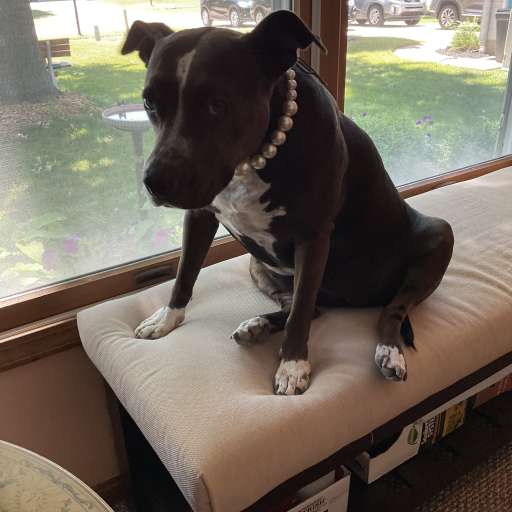 I'd love to have a wider field to choose from but this is not the time or place and we're not set up for that. All 3rd party votes do is hurt the candidates that have the best chance of winning. I say this because I occasionally voted for 3rd party candidates but stopped a long time ago.
06:23 PM - Jun 06, 2023