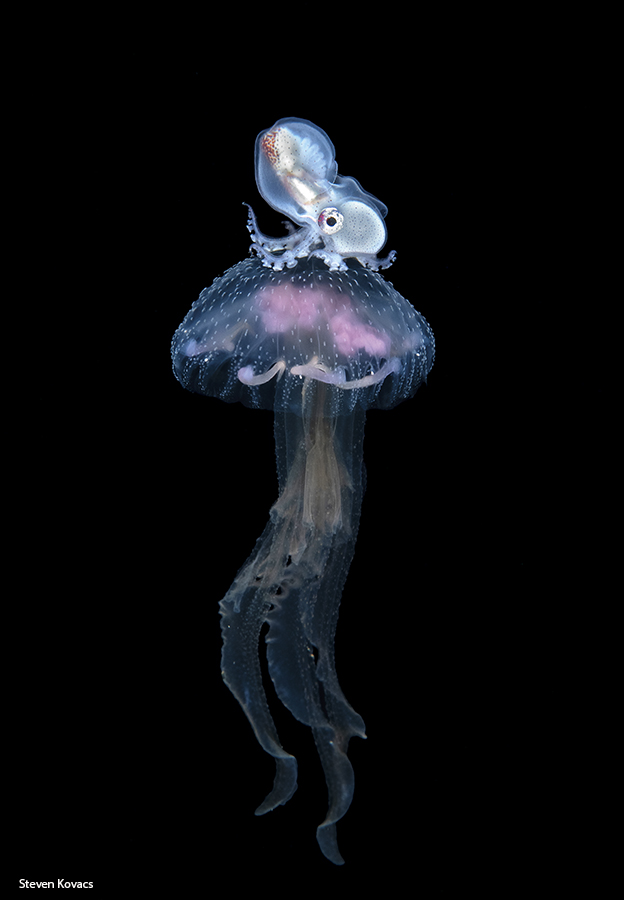 World Ocean Day: Another World – Oceanwire
"The sea is as near as we come to another world."~ Anne Stevenson "Cruising for the ladies on his decked out ride, a male Argonaut riding around on a pretty Jellyfish" ~Steven Kovacs, ocean photographer extraordinaire Photo location: Blackwater dive off Anilao, Philippines #ikeli..
12:42 PM - Jun 08, 2023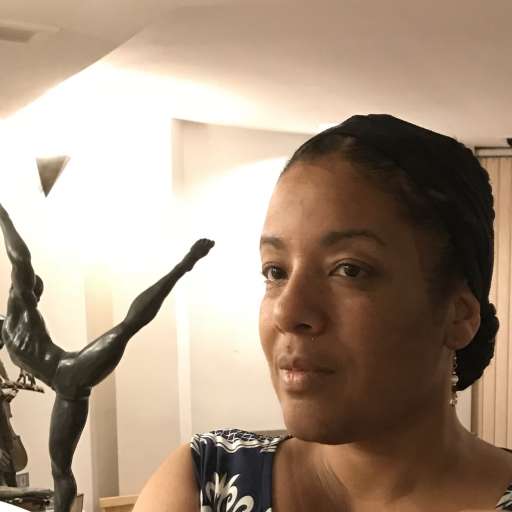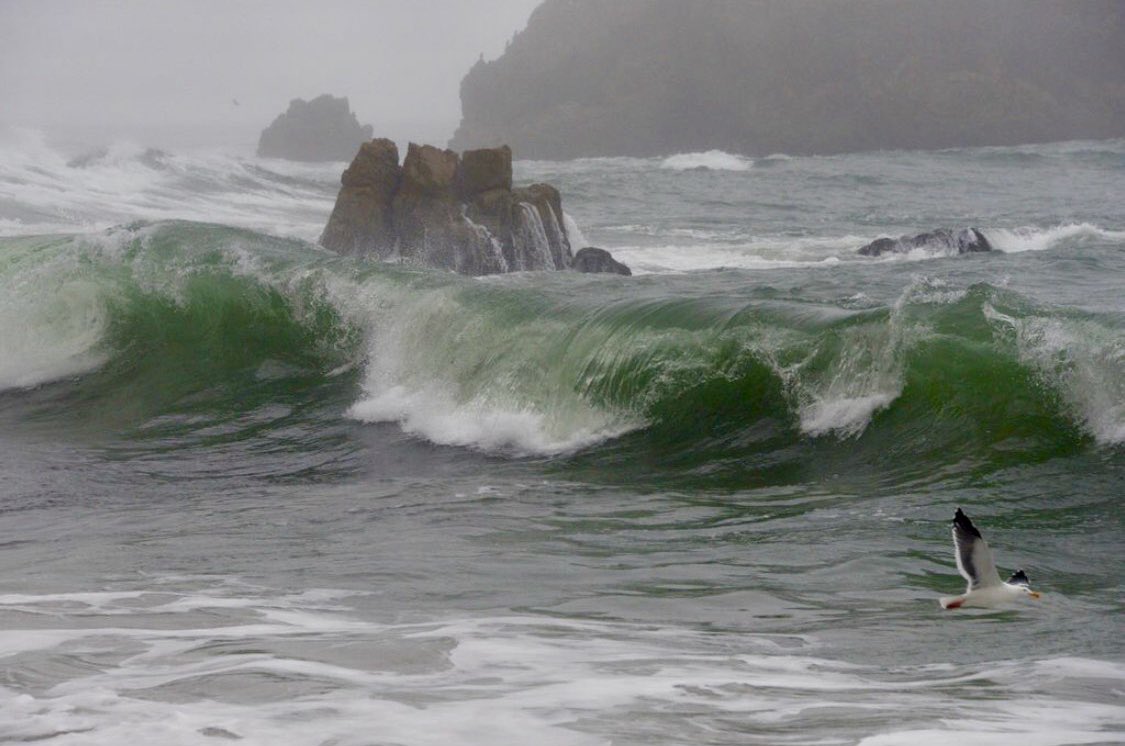 Pic o' the Week, World Ocean Day Edition: Emerald Ocean Dreamscape – Oceanwire
An emerald wave crashes into the steel-blue sea, ocean water streams white down craggy coastal rocks, a seagull flies low, light fog blankets it all. This ethereal shot at Point Reyes by Paul Jimerson captures the exquisite beauty of our remarkable ocean. "It's a favorite of mine, in part becau..
04:18 PM - Jun 08, 2023